A PROVEN PROCESS
I'm here to help people achieve the American Dream of business ownership and take control of their professional and financial future through entrepreneurship and franchise ownership.
My proven and personalized franchise consultation process is designed to help prospective entrepreneurs identify the right franchise opportunities that match their criteria and then educate, support, and guide them through the investigation process.
Finding the right franchise business can be daunting. But be comforted to know that we have the inside track on the top franchises, which are pre-screened by the FranChoice executive team. But identifying the "best franchise" is all about you!
My goal is to be an effective filter and advisor getting to know your goals, passions, skills, and experience to build the franchise business model that fits your priorities and allows you to live the way you want.
I am not a sales agent for any brand or franchise. There are no fees or charges for my services, and it does not increase your franchise cost to use a consultant. I am compensated similarly to an executive recruiter or real estate agent—I'm paid by the franchisor only if you decide a brand is your perfect franchise and sign a franchise agreement. My goal is to build a positive long-term relationship with you and make sure you are matched to the perfect business for you.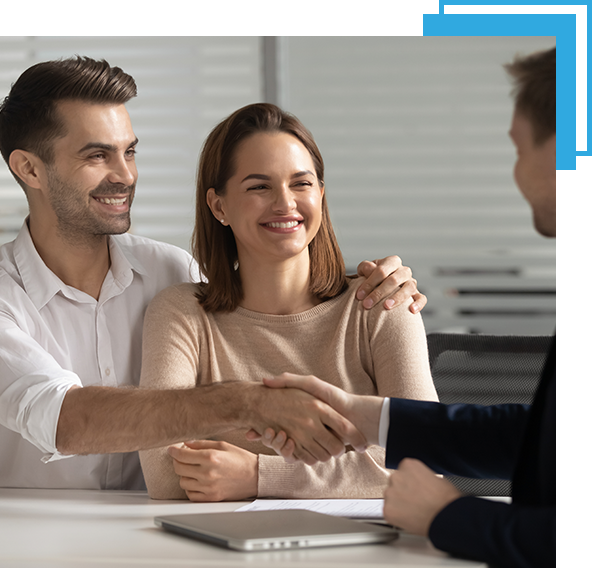 LEARN

You learn about franchising and I learn about your goals, objectives and passions to develop a model.
We complete an introductory call to determine if I can help you.
You complete a confidential questionnaire.
We complete a 1.5-hour consultation to discover your criteria.

INTRODUCE

Based on your criteria, I'll give you the inside track to hundreds of pre-screened franchises and personally introduce you to brands that are a perfect match.
I build your profile and franchise model.
I filter and match you to franchisors that are the best fit from hundreds of pre-screened brands.
Confirm your territory and investment levels and check availability and qualification requirements.
Give you the inside track by personally introducing you to the top three franchise brands that fit your criteria.
We discuss financing and if needed introduce you to appropriate third parties to help implement your franchise investment strategy.

DISCOVER

You begin the investigation phase for your chosen brands, and I guide you through every step of this due diligence process with education and support.
You conduct a series of phone calls and due diligence activities with each franchise brand with guidance from me.
We schedule weekly 30-minute touch base/coaching calls to guide your evaluation and decision.
You validate franchise information received with existing franchisees in each system.
You complete financial projections for finalist franchise brands.
Research is completed and you attend Discovery Day for your chosen brand.

LAUNCH

You choose your perfect brand and become a franchisee. I support your launch through financing assistance, referrals and advice.
You sign the franchise agreement and become a franchisee.
Celebrate!
Continued support after launch with best practices and business advice as desired. I want you to be a success!
Free Report – 10 Critical Franchise Evaluators
Get a free report on the key factors why franchise systems succeed. Critical considerations when evaluating a franchise opportunity:
Latest News

By: ichung
On: September 14, 2023
Another school year is starting, and another summer is winding down. For some business owners, that means their season is...