Many franchise business models are faring better right now than independent businesses because of the depth of their franchisor support and resources! While thinking about owning a franchise, you might only envision franchises like McDonalds, which is a multi-million dollar investment. But it is important to know that a franchise doesn't have to cost millions in order to be profitable. In fact, businesses that are lower cost to launch and operate tend to achieve profitability faster than more expensive franchises.
So if you don't have millions to invest and don't want to start a business from the ground up, opportunities in the low-cost franchise category are worth considering and FranGuidance is here to help with a tried-and-true approach for exploring opportunities.
Franchises are the best options for starting a business because they provide all the training and support to help you launch and grow. Their executive team is there to take care of showing you how to operate the business so you can focus on running it and growth. Most low-cost franchises are in the service category which tend to be lower cost to launch and operate with a small staff and high margins. As compared to a brick & mortar or retail business which are exponentially more expensive due to the build out cost, rent, inventory and higher operating cost resulting in lower margins.
Invest in The BEST Low-Cost Franchises with the help of a Professional
Before stepping into this model, it is essential that investors and aspiring entrepreneurs thoroughly research business options with guidance from a franchise consultant that can help find the best business matches for your goals, interests, and budget.
Discover attractive investment options: We help you explore many options across a wide variety of categories within your investment parameters. Your investment will need to cover the franchise fee, operating costs and working capital.
Introduction to most the affordable franchises: There are franchise businesses for nearly every budget. We can advise you on funding strategies and provide financial services to assist with your investment.
Expert Guidance: We are driven by a commitment to empower our customers by providing consultation and access to comprehensive information to learn about every aspect of franchise ownership.
Save time and make the Right decision! With our independent consulting process, we make the learning and launching process hassle-free. We are truly objective partners to provide unbiased advice and access to all the information you need to make an educated decision.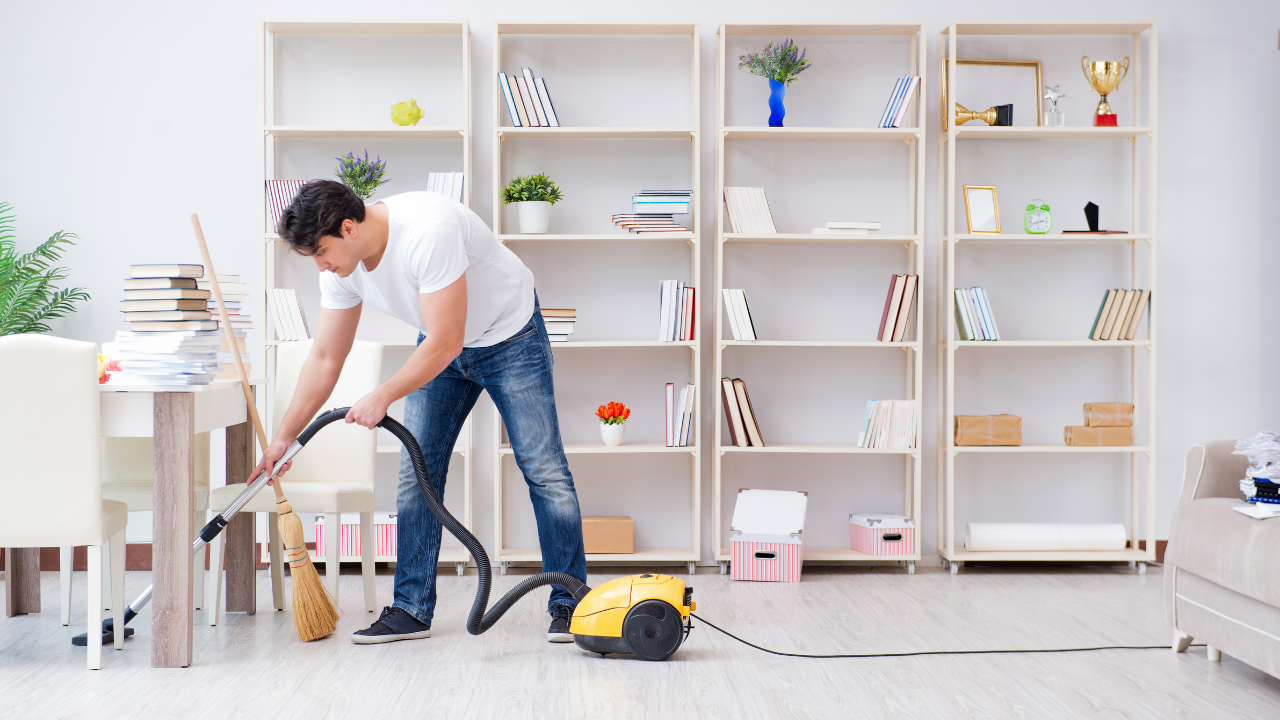 We represent successful franchises in nearly every business category.
Why Low-Cost Franchise Opportunities?
The fact that the franchise industry has witnessed record growth levels in the past few years and refuses to slow down is a testament to its ever-increasing reach and popularity. Many individuals have benefited tremendously from low-cost franchise opportunities and have helped countless individuals venture with ease into businesses in home services, education, business services, home improvement, etc.
How to evaluate what is the cheapest and most profitable franchise opportunity?
At FranGuidance, identifying franchise opportunities is relatively simple with the right guidance and support with direct access to both recognizable as well as emerging brands. Here's more good news. Our services are no cost to you so there is no risk to learn about your options to easily get into a low-cost franchise with a proven business model with high margins.
Thankfully, you can leverage the experience and expertise of established franchisors!
Detailed financial models.
Comprehensive training programs and support.
Established operating systems.
Proven performance.
Experienced executive teams
Low cost Need Not Mean Low Profits
Almost 5% of the small businesses in the U.S. are franchises, according to the International Franchise Association. With numerous in the low-cost category that are recession and pandemic resilient such as childcare and education, home services, and pet services that remain active even during the toughest economic times. Franchises offer proven businesses with 'well-established' operating protocols, business plans, training, and advertising campaigns which are optimized and refined constantly by the franchisors to achieve maximum performance and profitability.
So if you want to invest in an affordable franchise opportunity, look for one with a low initial investment, cost effective operating model and high margins.
START with a growth mindset and take advantage of our expertise. FranGuidance is not only an online resource but also provides personal consulting services to guide you every step of the way from discovery to launch! 
Getting Started Is Easy
The first step is simple: We start with a brief 30-minute conversation.
My services are free so there's absolutely NO RISK.
After we speak, we'll be able to figure out if we show work together.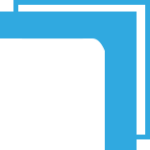 Let's Schedule a call
It'll never be a better time than NOW. If you have a question about franchising and would like to schedule call with Irving, please submit the form below or click the link to schedule a call.