THE BACKING OF
ONE OF THE TOP FRANCHISING FIRMS
Irving Chung is a franchise consultant with FranChoice
Irving is a certified member of the FranChoice network, one of the nation's most respected franchise advisory firms. His strategic partnership with FranChoice brings more than 20 years of franchise expertise, knowledge, and resources to help people all across the country to find the "Best Franchise." With inside access to hundreds of pre-screened franchise brands, he will help you find your perfect fit through a personalized assessment process.
Irving grew up in an entrepreneurial family where his dreams of owning his own business was founded. However, business ownership did not come until after a very successful career in advertising and marketing. Irving has over 25 years of experience on both the corporate marketing and agency side.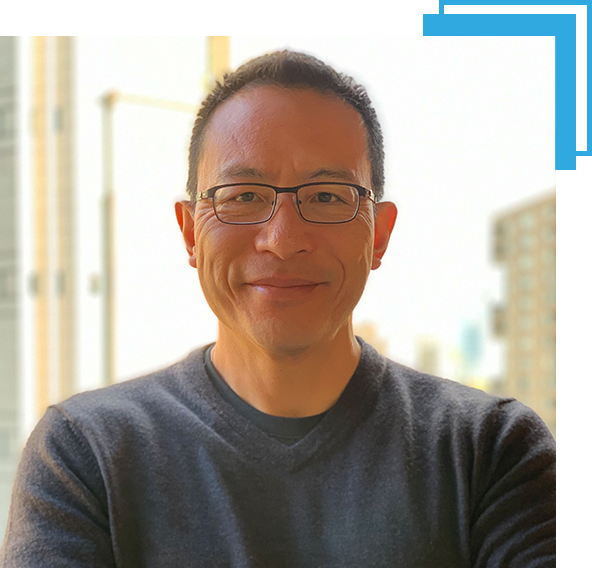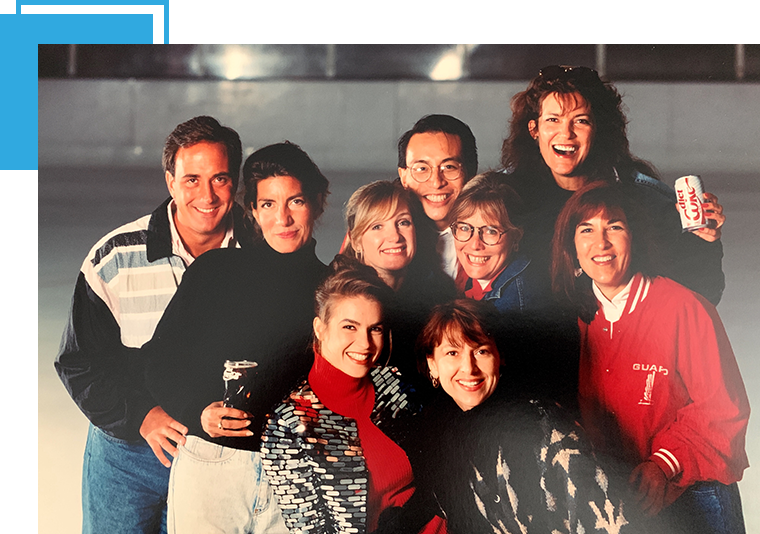 Irving joined FranChoice to share his personal experiences to help people achieve their dream of business ownership. As a franchisee and owner of a CycleBar indoor cycling studio, he's in a unique position to advise candidates based on his firsthand experience and successful transition from corporate employee to business owner.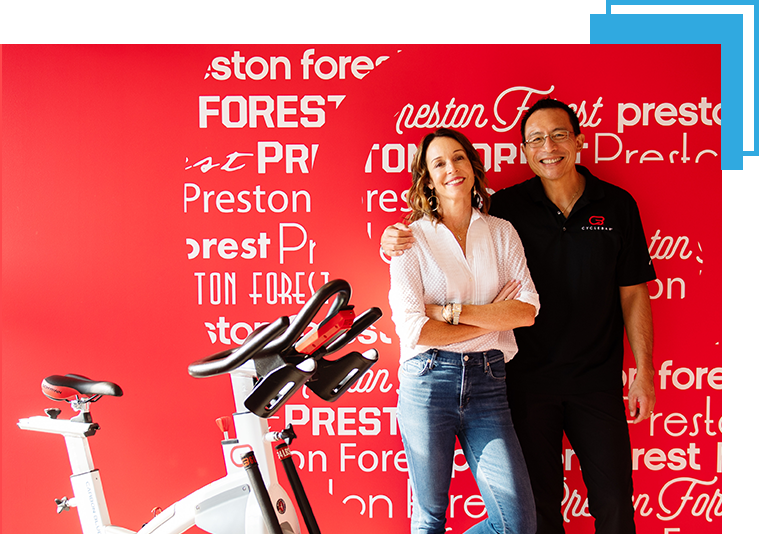 When you're ready to take control of your professional destiny, Irving will work with you to understand your motivations, interests, goals and skills to help you identify the perfectly matched franchise to turn your dreams into reality.
Irving can also help prospective, qualified candidates locate funding options that can save them thousands of dollars. Irving is an active member of the International Franchise Association (IFA).
My Services

Group Seminars/Webinars
Community service groups, chambers of commerce, outplacement agencies or business networking groups looking for expert speaker on entrepreneurship, franchising and small business ownership.
Individual Franchise Consulting
Expert advice and guidance on selecting the right franchise as well as coaching on reviewing the FDD, validation process and financing.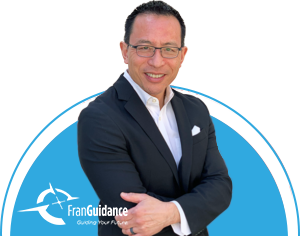 Franchisee Coaching
Small business coaching and consulting leveraging my 25 years of marketing and franchise ownership experience.
Contact Irving For a Free Consultation.
When you're ready to take control of your financial destiny or if you have a question about franchising, let's schedule a brief call.