Own Your Future with an Automotive Service Franchise
Tap into Recession-Resistant, $292 Billion Automotive Industry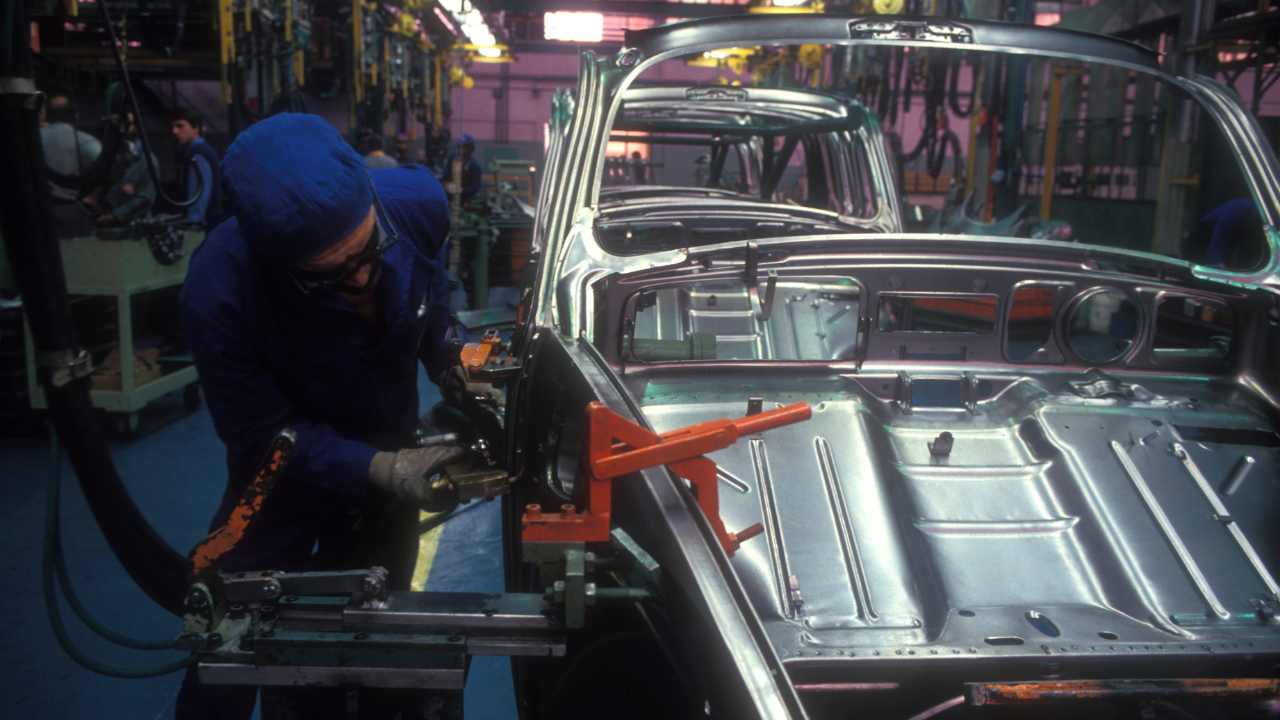 The future of car care is complex as different vehicles require different kinds of maintenance and services including repair, oil change, cleaning, and painting. From new hybrids to second-generation electric vehicles, consumers are always on the lookout for a trusted and convenient source to handle their auto care needs. Thus, automotive products and services can be classified as essential and recession resilient businesses.
Doing repair work has become increasingly difficult due to intricate systems. So, more people than ever rely on professionals they can trust for their cars, pickups, and SUVs. It is easy to see why now is a great time to own automotive franchise business! This business model is well-positioned to grow market share in this recession-resistant industry.
So, whether you are seeking auto maintenance, auto care, or any services business, we at FranGuidance are there to help you find a franchise with the potential for significant profit! You might be weighing the pros and cons between starting a business and investing in a franchise. Note that starting any business from scratch involves a lot of research, operation, and supply chain work which can be challenging if you don't have enough resources or time which can be even more limited. However, when you invest in a franchise business, you will be able to start much more quickly, efficiently and effectively to success with the help of experts in the field!
So, when you need the structure and proven results of a successful business model, we are here to provide you with the right path with all the necessary knowledge.
Smooth Transition with the Help of Professionals
Opportunities that are proven to perform: It is important to understand how a business is proven to perform, whether it is safe, and will it result in expected ROI before you invest in any franchise.
Introduction to Pre-screened Brands: Looking for franchisors with a proven business system? Based on your skills, experience, goals, investment level, and expectations, we back you with successful brands and introduce brands that will make a perfect match.
Detailed Investigation: Once you are done with the selection process, we connect you with the franchisor directly so that you can take control of your professional destiny by conducting a detailed investigation. Although, we provide you with knowledge and support through every step.
Our well-defined consulting process makes the exploration and launching hassle-free!
The Top Reasons to Own an Automotive Franchise Business
The average U.S vehicle is over 12 years old and the estimated number of vehicles on the road has been increasing over a decade. Without a doubt, the figure is expected to keep rising, with vehicle prices rising, longer-lasting vehicles, and the unprecedented times are leading people to take longer to replace their cars. Speaking about the current market, it should be noted that many people have little choice but to buy a second-hand or stick with an older vehicle, so the number of pre-owned cars is much bigger than that of new ones.
While any business in today's world might be subjected to the same ebbs and flow of any industry, this servicing model is just 'The Right One' as people are not going to stop themselves from maintaining their vehicles.
While any business in today's world might be subjected to the same ebbs and flow of any industry, this servicing model is just 'The Right One' as people are not going to stop themselves from maintaining their vehicles.
Proven & Recession-Resistant Business Model: As car owners are keeping their vehicles on the road longer, this essential industry is expected to grow in demand. With a reliable franchisor, you get the expertise and support to withstand periods of economic uncertainty.
Make Your Future Stable: Automotive products and services franchise ownership is an opportunity to get into a business of your own. By capitalizing on the increasing demand for the complex repair and total care industry, you can simply tap into the full potential for your personal and financial growth.
No Experience Needed: All you need is an initial investment. Your franchisor will back you with brand recognition, training, hiring support, marketing support to drive repair referrals, plus a significant investment in operations and technology. You get all the tools you need to thrive in this business model.
Profit From Their Trusted Reputation: The moment you tap into a well-established and trusted brand, you instantly get their hard-earned reputation for reliable and expert automotive repair services.
Capitalize on their Experience, and get all The Benefits of Automotive Services Franchise Opportunities!
Note that, not all automotive franchise opportunities are created equal. Some are bound to be better than others. And to tap into the right one, here are some of the factors you should look for:
Strong brand awareness
Ongoing training and support
Wide range of always in-demand services
Guidance with initial advertising
Vendor program to get parts and equipment at affordable price
Finding the BEST Franchise for you
When you're ready to take control of your professional destiny, Irving will work with you to understand your motivations, interests, goals and skills to help you identify the perfectly matched franchise to turn your dreams into reality.
Irving can also help prospective, qualified candidates locate funding options that can save them thousands of dollars.
Getting Started Is Easy
The first step is simple: We start with a brief 30-minute conversation.
My services are free so there's absolutely NO RISK.
After we speak, we'll be able to figure out if we show work together.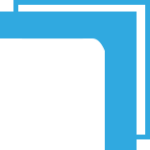 Let's Schedule a call
It'll never be a better time than NOW. If you have a question about franchising and would like to schedule call with Irving, please submit the form below or click the link to schedule a call.