A Path To Smart Investment with The Multi-Territory or Multi-Unit Franchises
When it comes to deciding on how many franchises should I invest in, the key factor is how much do you want to make. Obviously owning multiple franchises will create the potential for exponential growth and income.
To help with definitions, multiple service franchises are called multi-territory and multiple brick & mortar franchises are called multi-unit.
Often when we are asked "how much do you want to earn", the answer is "as much as I can." In that case, one franchise may notbe enough for an a truly ambitous franchisee! In fact, many franchisors are starting to move towards only accepting franchisees who agree to open multiple units instead of having a large pool of single-unit franchisees. According to the recent data, the multi-territory or multi-unit franchisees own about 53 percent of all the franchise units in the U.S.
This franchise model offers the franchisor a lot of benefits, but also the franchisee as well. So why not leverage your skills and experience to own a business that can hold the path towards even greater wealth and financial security. Clearly, just entering into a multi-unit/multi-territory franchise doesn't guarantee you success, it is also dependent on the fruitful partnership between you and the franchisor. The best way to tap into the lucrative and rewarding opportunities that multi-territory/multi-unit franchises offer is to better position yourself by doing research ahead of time and defining your goals and limitations before diving in financially.
However, you should also consult with the professionals at FranGuidance to make your small business wealth-building dreams come true.
With FranGuidance, you will have the guidance, support, and resources to learn about multi-unit and multi-territory franchising and identify the best franchise to reach your goals. At FranGuidace we focus on finding the best suitable option for you, here is how we do it:
Before any of the franchise businesses enter into our portfolio, they need to meet the key criteria such as proven performance, experienced executive teams, and comprehensive support systems. We only provide you with pre-vetted franchises.
We will help you with successful brands and introduce businesses that can be a perfect match after learning your skills, experience, goals, and investment level. Trends, fads, and phases can cool quickly, we help you choose an established business operation that is proven to work!
We connect you with the franchisor directly, once you have selected the brand. So that you can conduct a detailed investigation by assessing the necessary information to make an educated investment decision. We will back you with guidance and support every step of the way!
There are many franchise businesses to choose from and they are not all the same. And that's where our well-defined and highly personalized process makes the exploring and launching process a lot easier and more successful.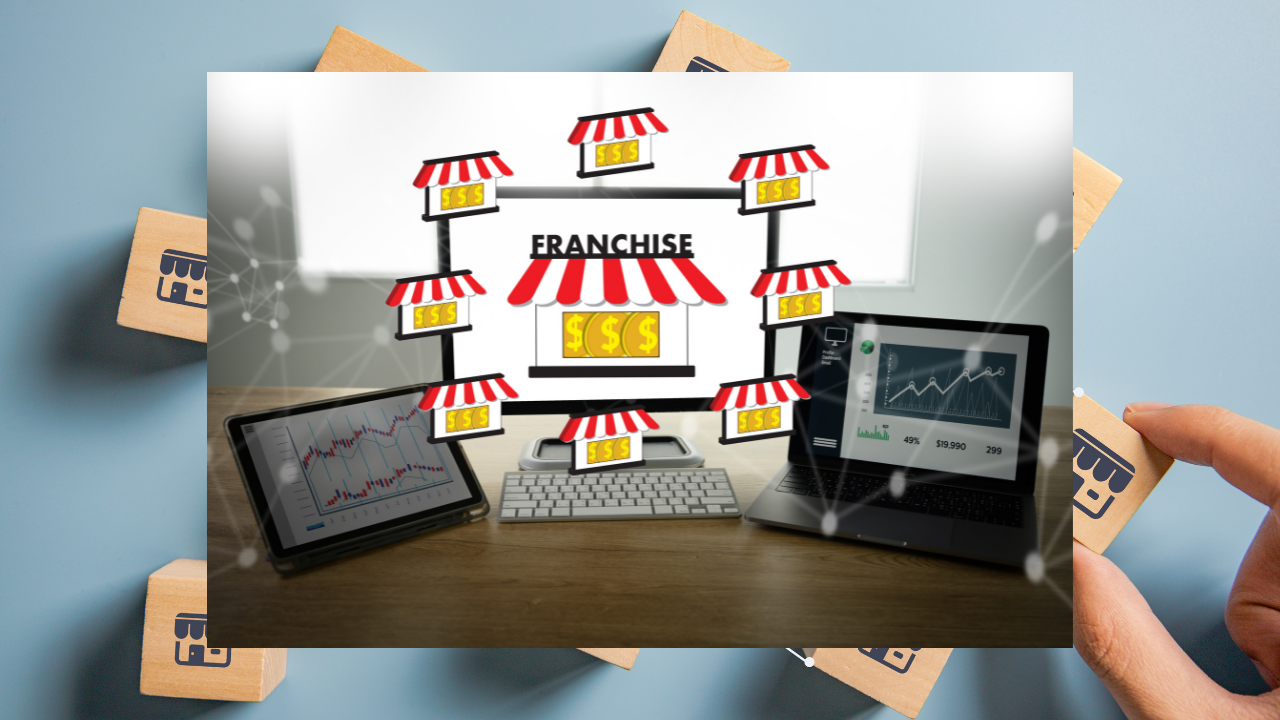 Tap Into Economs of scale and Efficiency Benefits Of Owning a Franchise with Multiple Locations or Terrtitories!
Owning multiple franchise units or territories offer many benefits other than shear earning potential. They offers a franchisee economies of scale by getting lower prices and steeper volume discounts on supplies and equipment. There are also operating efficiencies with owning multiples. To do payroll or ordering supplies is basically the same amount of time and effort for a single as it is for multiple units. You're basically just changing the quantities. It is also more efficient from a staffing perspective as one general manager is capable of managing multiple locations and teams.
The concept here with this model is that the more units you have the more earning potential you have!
The end game is always about maximizing profitability. Our experienced franchise consultants are here to help you find the best franchise while providing you with a path to secure long term growth.
We represent successful franchises in nearly every business category.
Finding the BEST Franchise for you
When you're ready to take control of your professional destiny, Irving will work with you to understand your motivations, interests, goals and skills to help you identify the perfectly matched franchise to turn your dreams into reality.
Irving can also help prospective, qualified candidates locate funding options that can save them thousands of dollars.
Getting Started Is Easy
The first step is simple: We start with a brief 30-minute conversation.
My services are free so there's absolutely NO RISK.
After we speak, we'll be able to figure out if we show work together.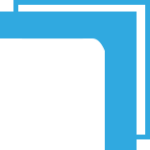 Let's Schedule a call
It'll never be a better time than NOW. If you have a question about franchising and would like to schedule call with Irving, please submit the form below or click the link to schedule a call.