Invest in The Fastest Growing Industry: Healthcare Franchises
With the constant and steady need for quality medical care, the medical and healthcare franchises could be perhaps the most recession-proof of all the business options you could have. As a result, there is a constant need for outlets to provide services in a convenient and timely manner.
A healthcare business can be run by any professional and the options in this industry are not only limited to a doctor, a hospital, or a pharmacist. And from an entrepreneur or savvy investor's perspective, the constant demand present in the industry provides ample opportunities for anyone who wishes to be a part of the industry through a diverse array of healthcare franchises available for sale.
What's more, franchise models allow an opportunity for a variety of investment levels, even if you have limited capital upfront. Franchisors provide training and support from beginning to end, so that you can truly focus on enjoying the business. From licensing assistance, advertising, staffing to ongoing training throughout the lifecycle of your business, their executive team is there to take care of showing 'how to operate the business'.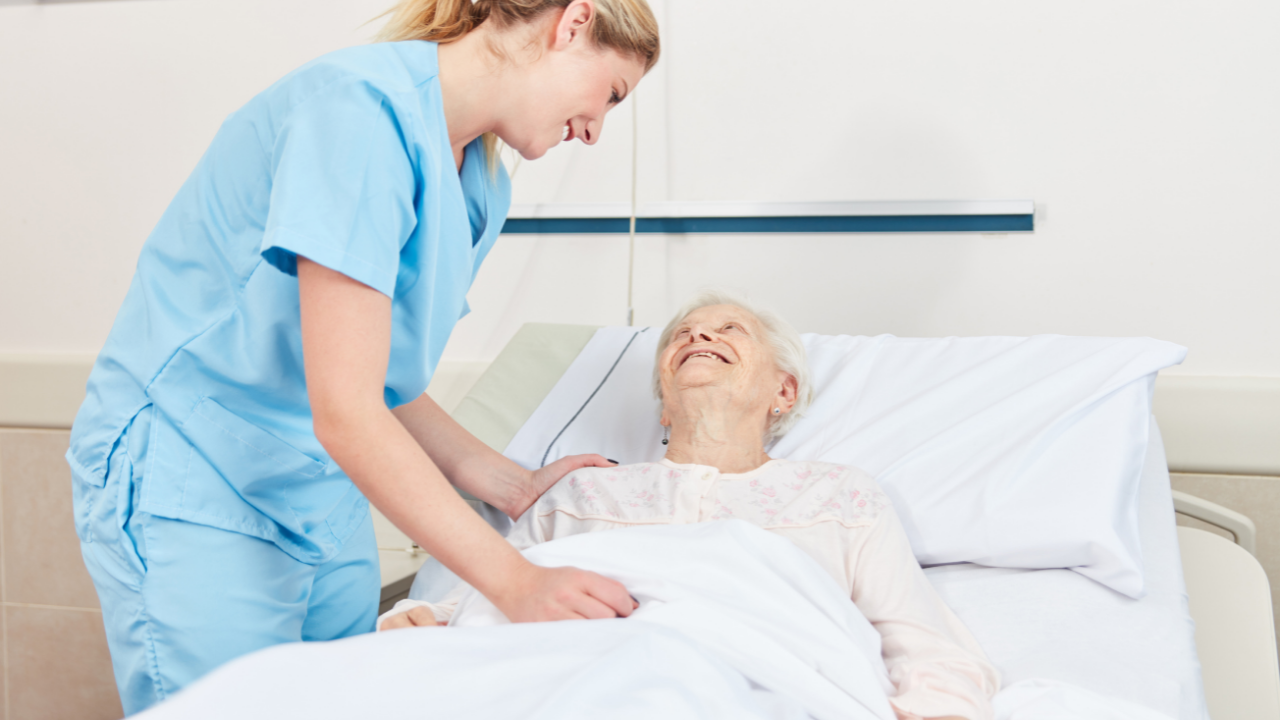 Get Mentored By The Leading Consultants
Health and wellness have become more important than ever, so it should come as no surprise that the small category list under the healthcare sector is becoming increasingly appealing from mental health, weight loss to senior care. Fret not, we are here to help you find the best one to collaborate with!
Tap on the emerging opportunities: With the launch of new franchise concepts to meet the needs of people, we help you explore the many options, and equip you with the franchises that are proven to work.
Introduction to brands: Starting a business is a challenging but rewarding venture. We back you with quality brands spanning from low cost to those requiring larger capital investment so that you can find a perfect match.
Development: Franchisors aim to provide specific guidelines with comprehensive training programs. We will guide you through the exploration process by providing you with assistance every step of the way.
Save time with a Turnkey system! What more do you need besides a fulfilling career, improved lifestyle, and multiple revenue streams. That's what our independent consulting process helps you to explore by making the process easy!
Why Healthcare franchises?
The healthcare sector is growing at a brisk pace. However, the industry is facing a critical shortage of skilled and reliable healthcare service providers as demand is growing. More people are starting to proactively maintain their best health, fight disease or other illnesses. At FranGuidance, we believe that this shift in the healthcare landscape will only continue to grow in the future.
With limited large corporate players and the fast growing consumer adoption, the franchise business is a compelling solution requiring less capital with the potential for high returns. As a healthcare franchise owner, you can capitalize on the rising senior citizen population, or aging baby boomers, among other trends, such as aging in place that promises an exciting and secure future for the years to come.
Especially post COVID, at home and virtual healthcare has become very popular and convenient. So why not tap into the different opportunities this industry has to offer. We also believe that 'the right healthcare franchise for sale' has the power to help you achieve financial freedom.
Tap into the huge market! Valued at $2 Trillion, the healthcare industry is the largest service sector industry.
At FranGuidance, through expert guidance we will help throughout the process and link up with franchisors providing branding and marketing support.
Over 20% of the total population is 65+. With this, the Global Healthcare industry alone is estimated to exceed 1.4 trillion USD in 2025.
Become a Healthcare Franchise by Capitalizing on The Expertise of Your Franchisor!
When it comes to finding a healthcare service provider, people tend to deal with someone they are familiar with. You can associate with a franchise that has been around for many years and take advantage of brand recognition and customer loyalty.
Meticulous hands-on training is what would-be entrepreneurs look for. This being the popular feature of most healthcare franchises that are led and directed by experts helps you successfully manage your franchise business.
From operational tools, treatment protocols, and procedural guidance, you get ongoing business support from experts so there is less trial and error.
We represent successful franchises in nearly every business category.
Finding the BEST Franchise for you
When you're ready to take control of your professional destiny, Irving will work with you to understand your motivations, interests, goals and skills to help you identify the perfectly matched franchise to turn your dreams into reality.
Irving can also help prospective, qualified candidates locate funding options that can save them thousands of dollars.
Getting Started Is Easy
The first step is simple: We start with a brief 30-minute conversation.
My services are free so there's absolutely NO RISK.
After we speak, we'll be able to figure out if we show work together.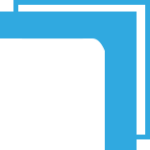 Let's Schedule a call
It'll never be a better time than NOW. If you have a question about franchising and would like to schedule call with Irving, please submit the form below or click the link to schedule a call.