Looking To Build An Empire: Tap into Executive Franchise Models
If you are looking to be a CEO and build a large business, then you need to consider the Executive Franchise Model. Believe it or not, you can invest in owning multiple franchise territories or franchise businesses to generate multiple revenue streams. Executive Franchise ownership requires implementing a manager-run model where your team runs all of the day to day operations.
So, the big question to ask yourself is, are you ready to own and operate multiple franchises as a CEO focused on the big picture management and growth? A franchise makes it easy to run and operate so that you can work 'on' the business at a strategic level rather than just performing the day-to-day activities.
Of course, your franchisor is going to arm your workforce with all of the training, support and tools, after all, you will be getting a proven business system to ensure smooth operations. When you invest in a franchise model, you will build a team to deliver the day-to-day activities, whilst you manage the manager.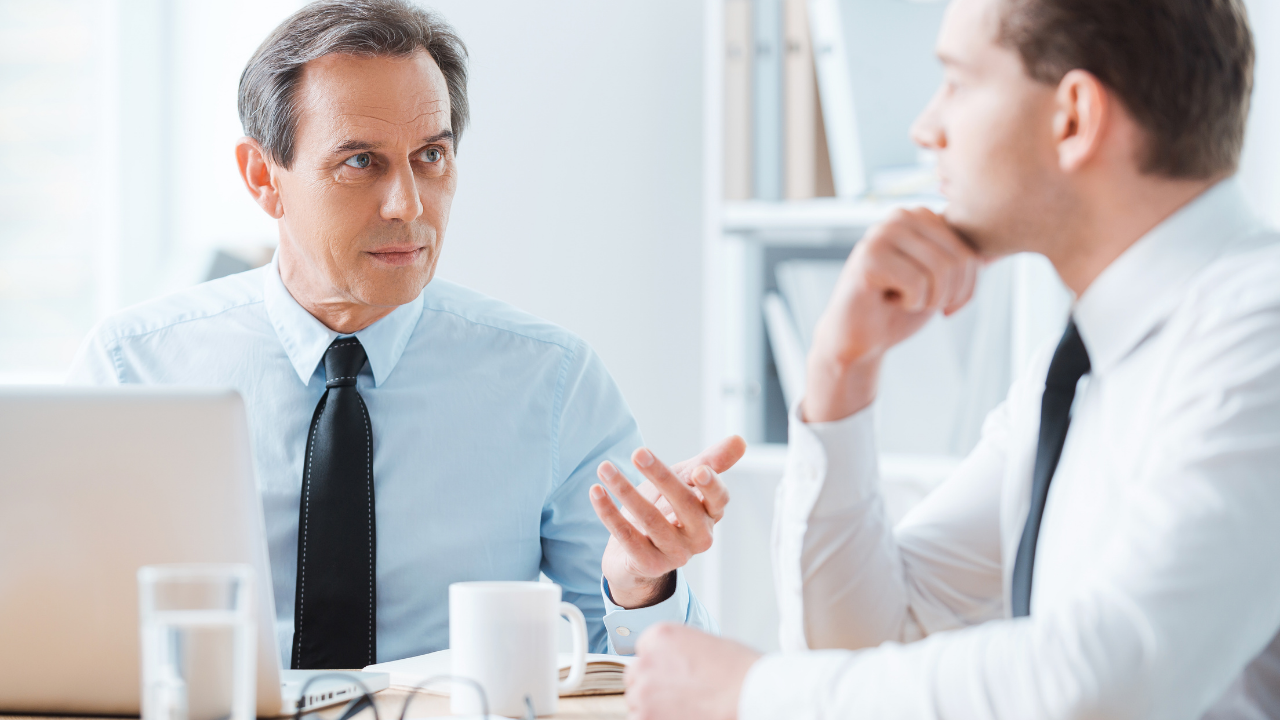 We provide the lifestyle solution you are looking for! Get started with the help of professionals
At FranGuidance, we provide you with the opportunities to fully leverage your skills and experience to enable you to achieve your career and lifestyle goals. And if you wanted to start a business with little to no physical presence, then an executive model franchise could be exactly what you are looking for!
We will unlock the world of executive franchise opportunities that will utilize your skills, and experience.
With our extensive list of franchise businesses with established brands, we will help you find the perfect match for your goals and lifestyle.
You can expect to receive a whole host of specialist support at every step of the way.
Experience in the industry or service you opt for is not necessary. Franchisors will provide all of the training, support and systems to become a successful franchise owner.
Why is an Executive Franchise Model a Great Option For You?
Obviously, the number one reason is the superior return on investment and ability to extensively scale your operation. At FranGuidance, we believe that everyone wants to enjoy greater personal freedom. That's why there is a wide range of franchising for executives available, so you can follow your passion to build the business you envision to achieve your financial goals.
Business ownership and franchising is on the rise as people are looking for more personal control, greater flexibility and freedom of time. Now, you can tap into this ever-growing trend with the 'right' franchise. They know all the ins and outs, what it takes to scale and make your franchise a success. So, through expert guidance, we can help you change your future with a greater share of profits and a turnkey investment.
Semi-Absentee Business model: There is no involvement from the owner for the day to day operations. So, this is beneficial if you have still have a full-time job or another business to look after. Your franchisor will provide support to your manager and team who will support your business and take it to new heights.
Greater scale and profits: By owner multiple semi-absentee franchise businesses you will have unlimited growth potential to achieve your financial goals. Multiple revenue streams are the key to wealth generation.
Ongoing support: Your franchisors know what it takes to get your new business launched and running smoothly. Whether it's about hiring the right employees or showing your managers how to generate leads, convert sales and deliver exceptional service.
So, this is the right time to capitalize on your experience and expertise launch and grow a large scale franchise operation. Whichever option suits your needs, we are here to help you through your franchise journey, by eliminating all the guesswork!
We represent successful franchises in nearly every business category.
Finding the BEST Franchise for you
When you're ready to take control of your professional destiny, Irving will work with you to understand your motivations, interests, goals and skills to help you identify the perfectly matched franchise to turn your dreams into reality.
Irving can also help prospective, qualified candidates locate funding options that can save them thousands of dollars.
Getting Started Is Easy
The first step is simple: We start with a brief 30-minute conversation.
My services are free so there's absolutely NO RISK.
After we speak, we'll be able to figure out if we show work together.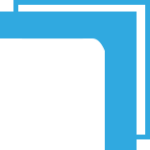 Let's Schedule a call
It'll never be a better time than NOW. If you have a question about franchising and would like to schedule call with Irving, please submit the form below or click the link to schedule a call.