At the moment, fitness is THE SECTOR to invest in and we are here to help you with your investment. With boutique fitness franchises at the forefront, the fitness industry has brought innovative concepts, attractive branding and in some cases have made fitness a status symbol.
So whether you are all about helping others achieve their health goals, a fitness freak yourself, or just intrigued by the potential of the fitness industry, starting a business with a fitness franchise can be a dream gig for health-conscious entrepreneurs. The franchisor makes it easy to own and operate a fitness franchise rather than building a gym from the ground up.
Simply put, franchisors take most of the heavy lifting off your shoulders, from launching to growing your business they provide expert guidance every step of the way. Their executive team is there to provide you with all the training and support you need to operate the business.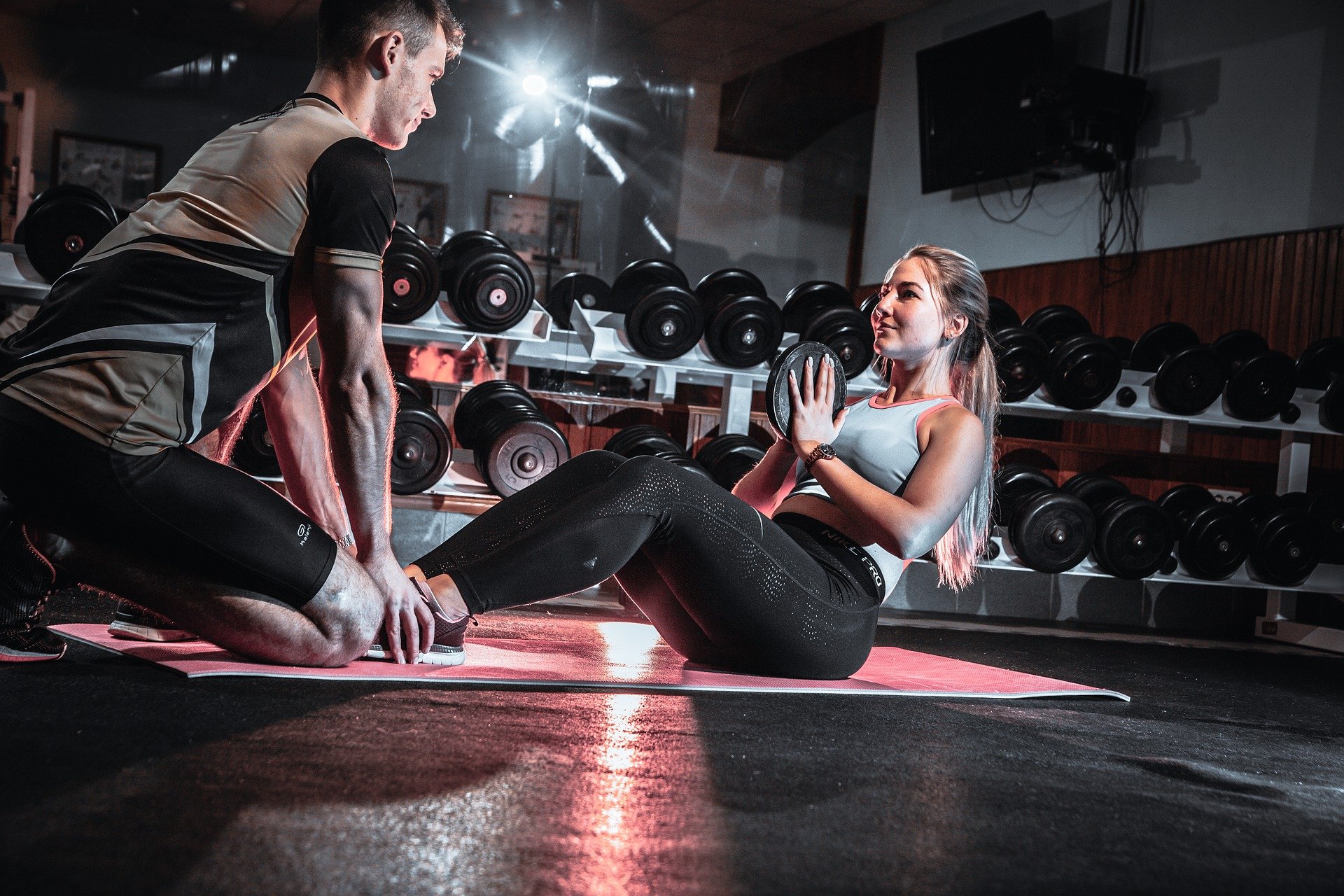 Own The Fastest Growing Fitness Franchise
Explore a broad range of viable options: A one-on-one consultation will help you to learn about and explore top fitness franchises that are proven to work!
Introduction to the best fitness brands: Looking for an ideal franchise partner? Fortunately, there are different franchises to choose from. We back you with the best guidance with successful brands and connect you with hundreds of pre-screened companies.
Finding your ideal franchise: Starting with a comprehensive consultation, we help you find the franchise 'that is right for you and your goals'. Our team will guide you through the exploration process, providing you support every step of the way.
Save time with the best business resources! We help you select the best fitness franchises among the many established and emerging brands. And that's where our extensive discovery process allows you to get behind the scenes of a brand to make an informed decision.
Why Choose The Best Fitness Franchise Opportunities?
With the increasing local competition and relatively high barriers to entering the fitness industry, franchise opportunities can provide a powerful competitive advantage and a profitable venture. At FranGuidance we believe that most person want to become more fit and healthy. The fitness industry's growth is set to flourish, as obesity levels grow and younger generations prioritize health above everything. With the new trends and online shifts, the demand has only increased.
Now you can also tap into this rising tide and enter the franchise business with the benefit of increased brand recognition. With fitness being the growing trend across the world, you might be a fitness instructor or just interested in the fitness subject. Or you might want to tap into the growing market of wearables and fitness apps. There is certainly a 'right' franchise model out there that will help you find an appropriate path to a satisfying business as well as help you make a positive impact on people's lives and your community.
A stable approach to become your OWN BOSS- Capitalize on the reputation of your Franchisor!
Starting a new business from scratch is difficult and super risky. With that being said, the franchise model offers collaborative benefits including:
high awareness from the hard-earned reputation of an established and trusted business
outstanding support from the experts in the field
established design, branding and operational systems to run the business more effectively
access to customer acquisition and marketing programs
Get Your Share of Nearly $36 Billion Market Share
With people becoming increasingly health-conscious, the health and fitness industry has boomed. Fitness centers, gyms, online training, and health products are on the rise. Also, apart from the younger generations the baby-boomers and senior populations are increasingly becoming more active and prioritizing health and fitness.
All this is apparent in the results, the fitness industry market size is nearly $35.5 billion in 2021 up from $32.3 billion in 2018 with an 8.4% growth rate. Much of this growth can be attributed to the many new and emerging fitness franchises which continue to perform well!
Note that, the annual growth rate of the fitness industry is 3.9%, projecting an increase to $10.2 million in sector revenue by the year 2024.
For people who want to opt for a franchise system, this can translate into significant revenue as consumers see health and fitness expenditures as worthwhile investments. Whatever business model you opt for or your specific expertise, you will be able to introduce new concepts into your market by adopting an established, proven, trusted, and recognizable fitness franchise. With numerous options, FranGuidance is here to help with a proven investigation process for would be entrepreneurs and savvy investors.
Plenty of Potential for Further Growth with The Best Fitness Franchise Opportunities!
Making the best of sustained business growth and profit
A business model that has been proven efficient and effective
Potential for a great return on investment
We represent successful franchises in nearly every business category.
Finding the BEST Franchise for you
When you're ready to take control of your professional destiny, Irving will work with you to understand your motivations, interests, goals and skills to help you identify the perfectly matched franchise to turn your dreams into reality.
Irving can also help prospective, qualified candidates locate funding options that can save them thousands of dollars.
Getting Started Is Easy
The first step is simple: We start with a brief 30-minute conversation.
My services are free so there's absolutely NO RISK.
After we speak, we'll be able to figure out if we show work together.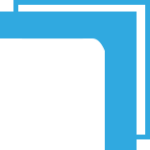 Let's Schedule a call
It'll never be a better time than NOW. If you have a question about franchising and would like to schedule call with Irving, please submit the form below or click the link to schedule a call.