Home Improvement Franchise Opportunity
Any homeowner can tell you: There is always something that needs fixing, improving, or polishing up. Owing home improvement franchises may not be the most glamorous businesses out there, but as people spend more time at home during Covid-19, the home improvement industry is seeing a major spike in demand, which ultimately provides aspiring entrepreneurs entry into a recession resilient essential service.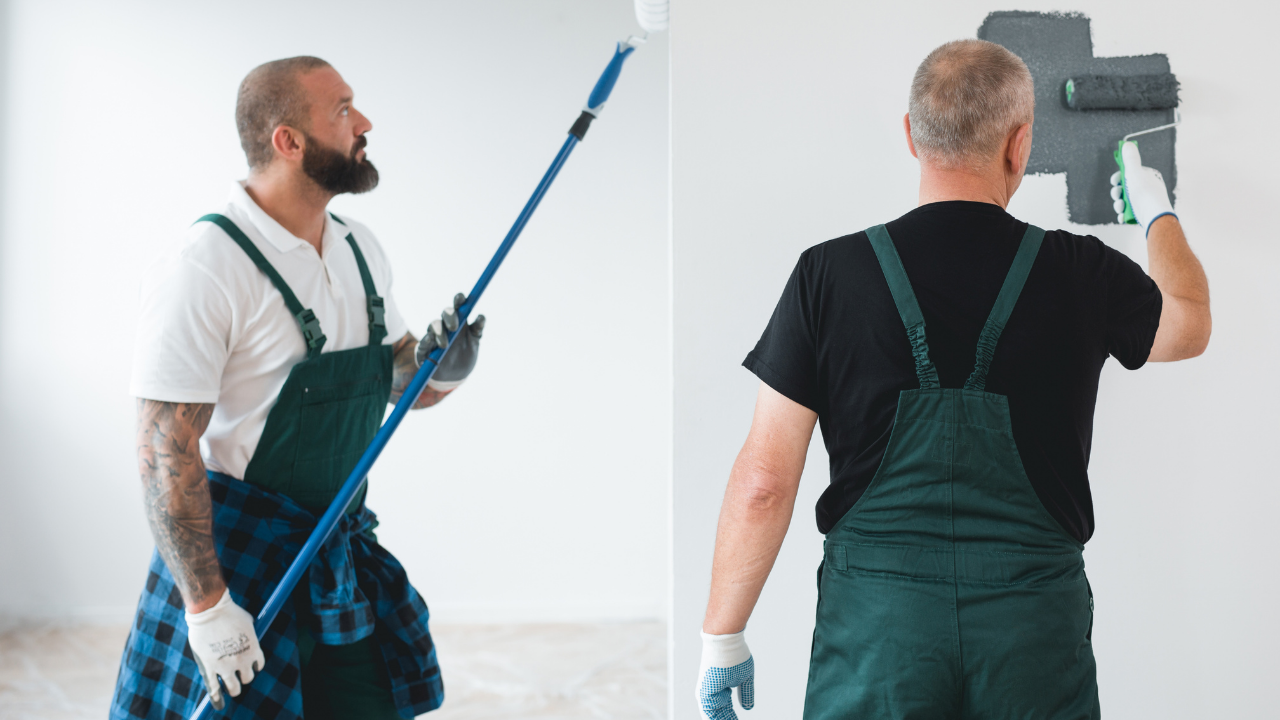 We represent successful franchises in nearly every business category.
Entrepreneurs are increasingly looking toward this segment of the industry since many home improvement businesses were deemed 'essential' when shutdowns began. From landscaping, interior decorating, remodeling to cleaning and repair, fortunately for those looking to take advantage of the hot home-services market, there are a lot of great options to getting your hands dirty. And FranGuidance is here to help start your journey to franchise ownership with significant potential for profit!
According to the statistics, the home improvement market is huge- more than $300 billion, you will find a wide selection of opportunities to suit your interests and to meet a local market need. What's more, a variety of home services- from home repair, cleaning to junk removal, landscaping, and home remodeling , the majority of them fall into the category of low-cost franchises.
The best home improvement franchises don't just provide you with the right path with all the necessary knowledge, but they give you an established business operation system, training, hiring resources, and field support to manage your start-up effectively and efficiently. To ensure long-term business growth, there is also an experienced corporate team by your side. You obviously don't have to spend your time trying to figure out what steps to take next or what inefficient practices may be costing you valuable time, this is where a franchisor provides you with all the coaching and support.
Finding The Best Home Improvement Franchises by Capitalizing on Expertise & Experience of Professionals
Whether you are thinking to own a home renovation, remodeling, cleaning, or a repair franchise concept, you would want a lucrative opportunity with a proven track record to tap into growing consumer demand and satisfy the needs of homeowners in your community. Plus, with the backing and support of a proven business model behind them, home improvement franchise owners avoid many pitfalls of independent contracting and construction work while achieving their dreams of successful business ownership.
With FranGuidance, you will have the guidance, support, and resources to learn about franchising and identify the best franchise to reach your goals. At FranGuidace we focus on finding the best suitable option for you, here is how we do it:
Before any of the franchise businesses enter into our portfolio, they need to meet the key criteria such as proven performance, experienced executive teams, and comprehensive support systems.
We only provide you with pre-vetted franchises.
We will help you with successful brands and introduce businesses that can be a perfect match after learning your skills, experience, goals, and investment level. Trends, fads, and phases can cool quickly, we help you choose an established business operation that is proven to work!
We connect you with the franchisor directly, once you have selected the brand. So that you can conduct a detailed investigation by assessing the necessary information to make an educated investment decision. We will back you with guidance and support every step of the way!
There are many home improvement businesses to choose from and they are not all the same. And that's where our well-defined and highly personalized process makes the exploring and launching process a lot easier and more successful.
Is a Home Improvement Business Opportunity a 'Booming' Option?
Some stats to back it up: According to reports in 2019, for every dollar spent on home maintenance, the homeowners in the US spend $5 on home improvements, such as repairing damage, defects, leaks, and decay, these ranking at the top of the services availed during home improvement. It was also pointed out that approximately three out of five homeowners planned to spend a significant amount of money on home improvement projects in the coming years. Plus, consumer spending on home improvement rose by 20% in the last year
This is obviously good news for aspiring entrepreneurs and investors, as the home improvement business continues to evolve and grow.
We at FranGuidance, back you with expert guidance and knowledgeable franchise professionals who are ready to empower you every step of the way!
Finding the BEST Franchise for you
When you're ready to take control of your professional destiny, Irving will work with you to understand your motivations, interests, goals and skills to help you identify the perfectly matched franchise to turn your dreams into reality.
Irving can also help prospective, qualified candidates locate funding options that can save them thousands of dollars.
Getting Started Is Easy
The first step is simple: We start with a brief 30-minute conversation.
My services are free so there's absolutely NO RISK.
After we speak, we'll be able to figure out if we show work together.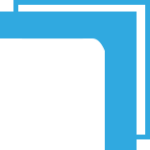 Let's Schedule a call
It'll never be a better time than NOW. If you have a question about franchising and would like to schedule call with Irving, please submit the form below or click the link to schedule a call.