Brand Name Franchises: A Smart Investment
Whatever the state of the economy, starting a brand from scratch can be stressful. It can be risky and expensive too. You have to juggle with very often competing demands- first being the development of original core brand and then the product or service that is delivered to the customer. However, with a franchise, the business you buy has the backing of a brand that has been fully developed and is being proliferated by many franchisees with the marketing support of the parent company.
Brand name franchises have a greater opportunity for success than other businesses!
Your franchisors back you with a tried and tested brand and business model. They will support you through every step of the way to become successful- after all, they succeed when you succeed. With a franchise you will receive initial and ongoing training every step of the way from launch and as you grow your business. You may also have the stability of working with an operating system and processes that have proven to be successful, so you can focus on running, enjoying, and growing the business.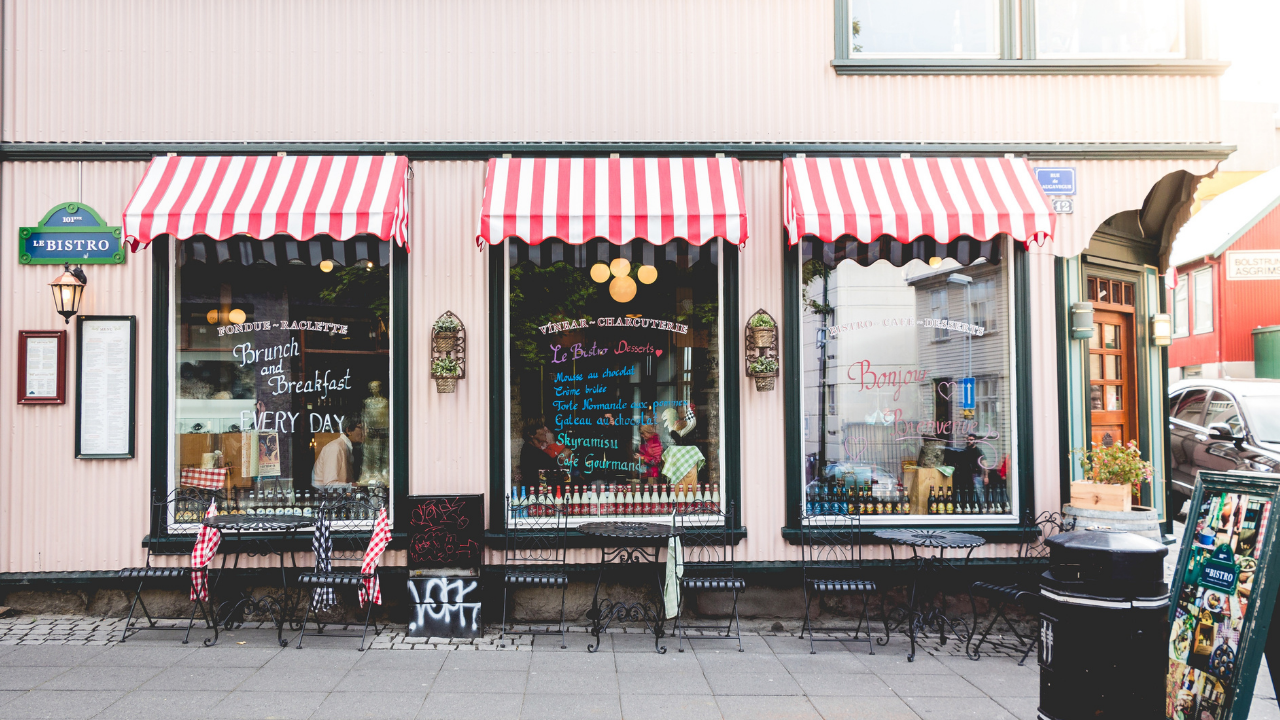 Leading Professionals Know The Art Of Investing in The Franchise Space
With thousands of concepts introduced each year in the franchise industry, and with so many to choose from, it makes sense to work with an experienced franchise consultant that will follow proven process like this:
Setting realistic goals: By reflecting on your personal experiences and goals, like how much you want to invest and earn from your venture, we will develop your Personal Franchise Model to identify the best matching franchises for you to explore.
Explore the conventional and the unconventional fields: You might associate brand franchises with fast food and other common businesses, but franchises exist in nearly every industry. With our extensive pre-screened list we have access to successful brands and businesses that can be a perfect match.
Guidance, every step of the way: Starting with a comprehensive consultation, we will guide you through the exploration process to identify franchises that suit your interests, budget and goals.
Save time with the perfect match: Based on your personal franchise model we match you with the perfect franchises to meet your goals. We will then introduce you to the franchisors to learn all of the critical information you need to know to make an educated investment decision. Once you select a franchise that you're excited about, the franchisor will provide all of the supoort to launch and grow your new venture.
Brand Name Franchises: Driving The Real Business Growth
In today's world, first impressions are crucial. And if you are looking to become your own boss, that first impression is set by the brand itself, so it carries a great deal of weight.
And obviously, if you are investing you would also want to provide your customers with the highest quality products and services, whether you opt for home improvement, grooming, pet care, senior care, beauty, fitness, or ANY franchise model in between.
How about finding the freedom in life to grow and make a franchise your own with the help of professionals who have already made the mistakes for you? At FranGuidance, we believe that franchise investing, especially in huge brands gives both the ability to find the freedom you are searching for with the executive team by your side to help you along the way.
Capitalize on The Expertise and Framework To Run A Franchise in An Efficient Manner!
Brand awareness is significantly more difficult to break into if you are starting from scratch. An effective brand strategy sets expectations in the consumer's mind of what experience they will have.
Save yourself from the high-risk endeavors and start-up models that usually end in failure. A tried and true franchise model comes at a lower risk and a proven method is certain to fetch you success and growth.
We represent successful franchises in nearly every business category.
Finding the BEST Franchise for you
When you're ready to take control of your professional destiny, Irving will work with you to understand your motivations, interests, goals and skills to help you identify the perfectly matched franchise to turn your dreams into reality.
Irving can also help prospective, qualified candidates locate funding options that can save them thousands of dollars.
Getting Started Is Easy
The first step is simple: We start with a brief 30-minute conversation.
My services are free so there's absolutely NO RISK.
After we speak, we'll be able to figure out if we show work together.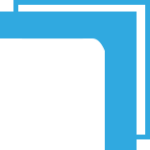 Let's Schedule a call
It'll never be a better time than NOW. If you have a question about franchising and would like to schedule call with Irving, please submit the form below or click the link to schedule a call.