Make It Big With The Best Food Franchise Opportunities
It is hard to deny that the food industry is always in demand with increasing disposal income and extremely busy work schedules, the majority of the working population prefer to catch a quick bite on the go or pick something up on the way home. Recently, people now look for healthy but quick food options. So with this, the role of salads, quick bite takeout, and even better, home delivery models are ruling the franchise world. Moreover, the restaurant franchise opportunities are constantly evolving and this is probably the number one reason that food tops the franchising industry . There are a lot more than you probably realize.
The food franchises that you probably are most used to seeing include:
Fast-food franchises like McDonald's and Wendy's focus on giving quick service at affordable prices.
Fast casual franchises offer customers a higher quality of food and service. The menus tend to be larger and typically provide limited table service .
Full-service restaurants provide the full dining experience where they are seated at a table and are offered a full range of food and drink options that are all freshly made.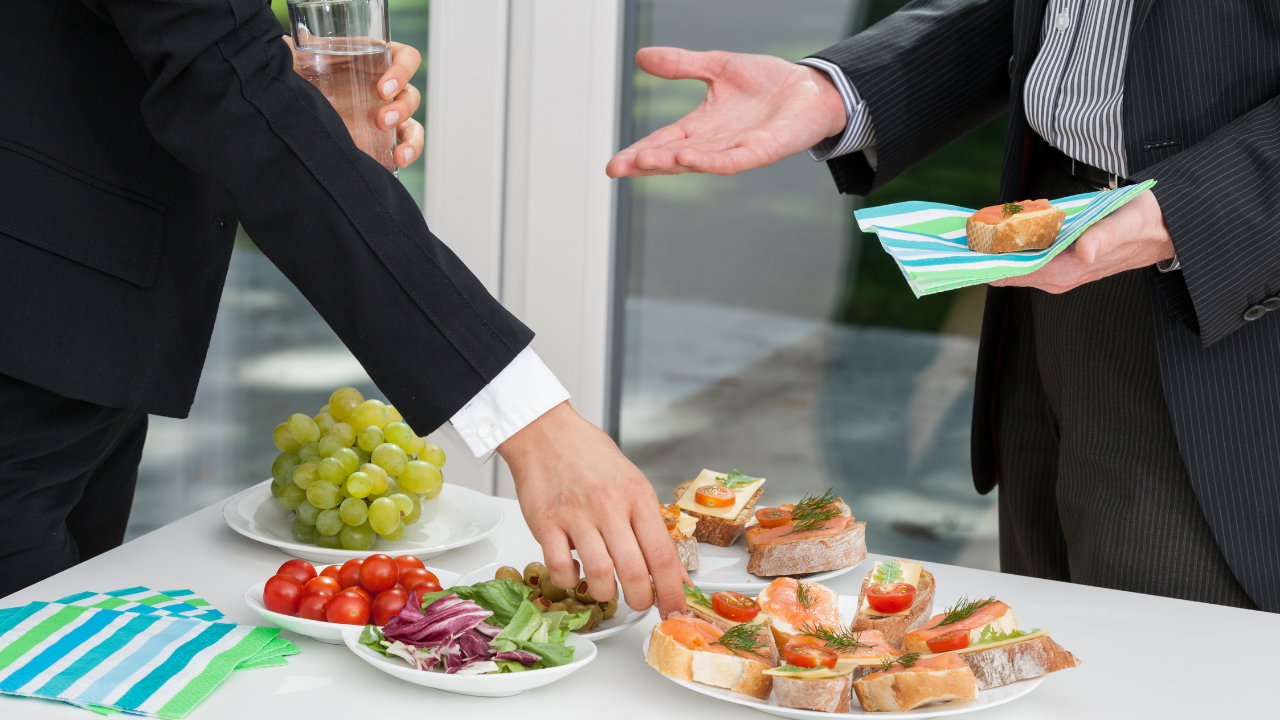 Leading Franchisors will Make Your Dream Come True in The Booming Food Industry
Aspiring entrepreneurs are engaging in the hospitality sector like never before. With thousands of concepts and business models introduced each year in the franchise industry, and with so many options to choose from, it makes sense to get help from experienced franchise consultants. They offer established and proven processes to match you with the best food franchise business to reach your goals. At FranGuidance we focus on finding the best suitable option for you, here is how we do it:
Before any of the franchise businesses enter into our portfolio, they need to meet the key criteria such as proven performance, experienced executive teams, and comprehensive support systems. We only provide you with pre-vetted franchises.
We will help you with successful brands and introduce businesses that can be a perfect match after learning your skills, experience, goals, and investment level. Trends, fads, and phases can cool quickly, we help you choose an established business operation that is proven to work!
We connect you with the franchisor directly, once you have selected the brand. So that you can conduct a detailed investigation by assessing the necessary information to make an educated investment decision. We will back you with guidance and support every step of the way!
There are many food businesses to choose from and they are not all the same. And that's where our well-defined and highly personalized process makes the exploring and selection process a lot easier and more successful.
Why are Food Franchise Businesses Booming?
A big reason why food franchises are so successful is that people will always need to eat. Whether there is unprecedented times, recession, or people simply watching what they spend on, they usually go out to eat once every week or two. Whatever the situation, people generally don't feel the guilt about buying themselves food unlike other types of products.
Another reason is that with a franchise business, you will get a ready-made business model which is all set and ready to launch. You will get all of the training needed to launch and ongoing support to grow throughout the lifetime of ownership. You will have plenty of tools and resources at your disposal to help you maintain daily operations , but to also help you get through any bumps in the road you might experience.
If you decide to pick a food franchise they will guide you every step of the way with the following:
Operating systems and manuals
Site selection and design
Marketing and advertising plans
Equipment and supply costs
Training and hiring assistance
Grand opening and sustaining support
With a proven franchise business you will be supported from the very beginning and throughout the life of your ownership.
We represent successful franchises in nearly every business category.
Finding the BEST Franchise for you
When you're ready to take control of your professional destiny, Irving will work with you to understand your motivations, interests, goals and skills to help you identify the perfectly matched franchise to turn your dreams into reality.
Irving can also help prospective, qualified candidates locate funding options that can save them thousands of dollars.
Getting Started Is Easy
The first step is simple: We start with a brief 30-minute conversation.
My services are free so there's absolutely NO RISK.
After we speak, we'll be able to figure out if we show work together.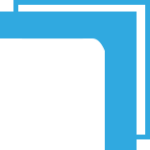 Let's Schedule a call
It'll never be a better time than NOW. If you have a question about franchising and would like to schedule call with Irving, please submit the form below or click the link to schedule a call.