FranGuidance is The Online Resource and Consulting Service founded by Irving Chung, a Franchise Consultant in the FranChoice network. I provide guidance to help you find the Best Franchise among the thousands available.
Irving will share his personal experience transitioning from corporate America to achieving the American Dream of business ownership. Through his expert guidance, he can help you achieve financial freedom, freedom of time, and the opportunity to pursue your passions through franchise ownership.
Irving Chung-FRANCHISE CONSULTANT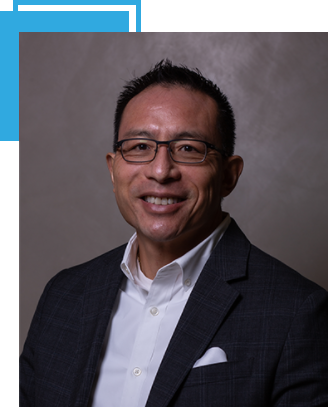 Let's Get Started

When you're ready to take control of your professional destiny, Irving will help you to identify the perfectly matched franchise to turn your dreams into reality.


Learn
You learn about franchising and I learn about your goals,
objective and passions to develop a model.

Introduce
Based on your criteria, I'll give you the inside track to hundreds of pre-screened franchises and personally introduce you to brands that are a perfect match.


Discover
You begin the Discovery phase for your chosen brands and I guide you through every step of this due diligence process with education and support.


Launch
You choose your perfect brand and become a franchisee. I support your launch through financing assistance, referrals and advice.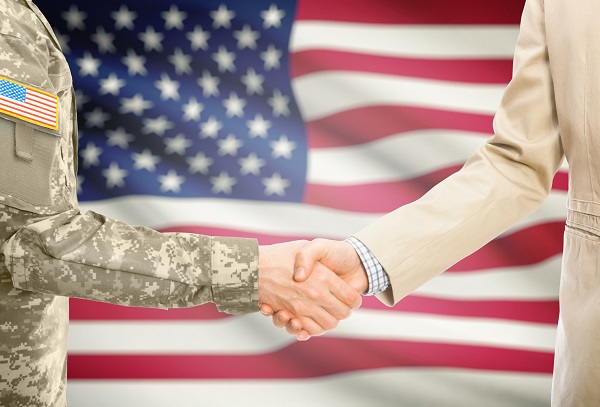 VETERAN DISCOUNTS
Many veterans are choosing to open franchises because they are at a lower risk with a higher probability of success. Here's why you should start exploring top franchises for veterans today:
Veteran discounts
Free no-obligation consultation
Veteran specialist
Irving Chung proudly serves on the Board of Directors as Director of Entrepreneurship with the DFW Veterans Chamber of Commerce.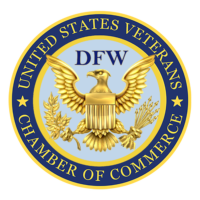 Veterans perform 25% better than the average franchisee.
(Source: FranData)
Testimonials
See what others are saying about lrving Chung and his expert Guidance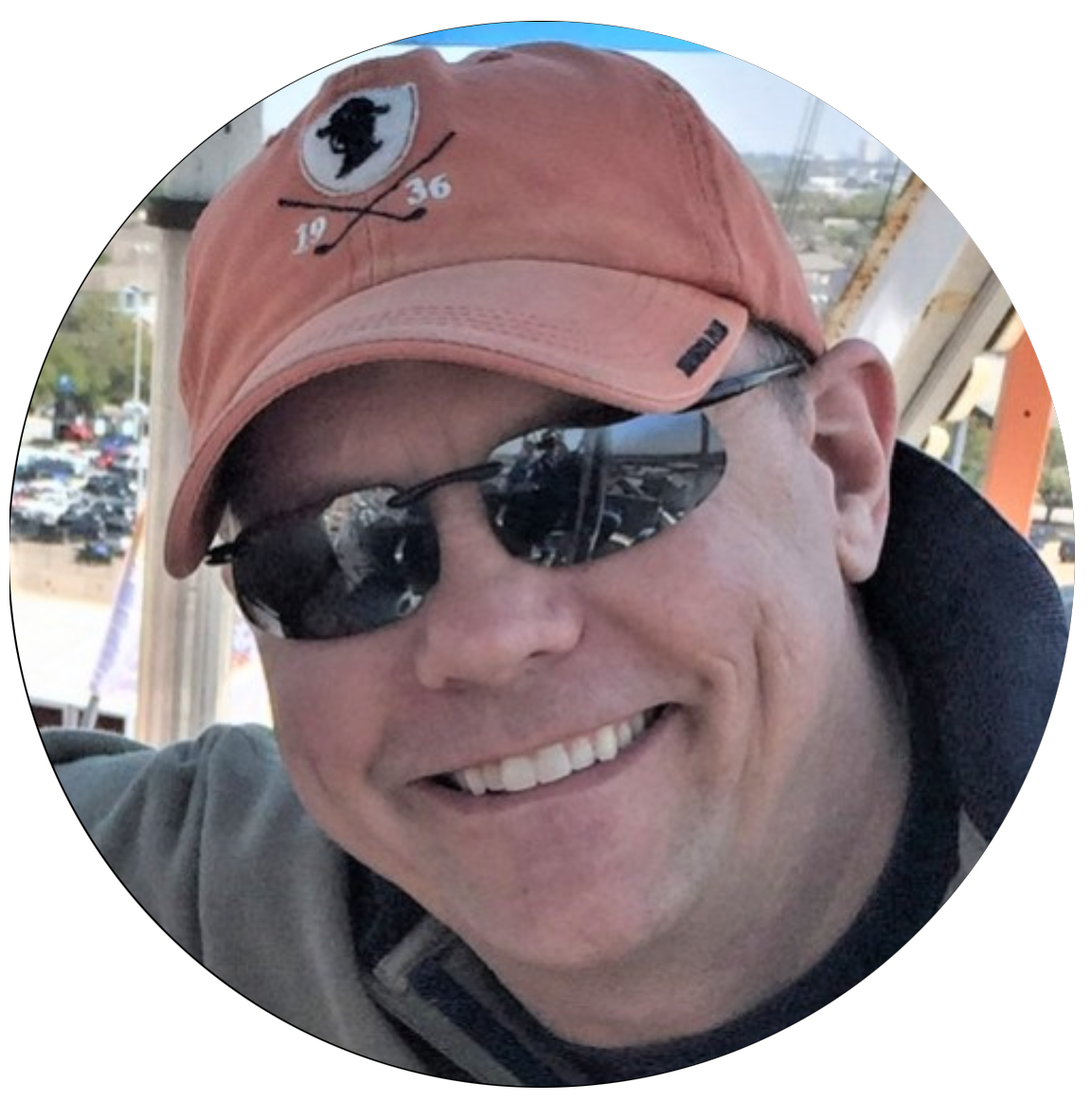 "Irving somehow found me on LinkedIn at a time when I was doing a bit of soul searching regarding a career change after almost 30 years in HR / Oil & Gas. He introduced me to the franchise world and was instrumental in helping me better understand the nuances and generally break my perception that all franchise opportunities were in fast food! He's very knowledgeable and extremely helpful answering questions about starting a new business / career. Through this relationship I purchased my first franchise and feel comfortable that I made a great choice. Irving is a pleasure to work with and I look forward to keeping in touch as my new business grows!"
Brett S.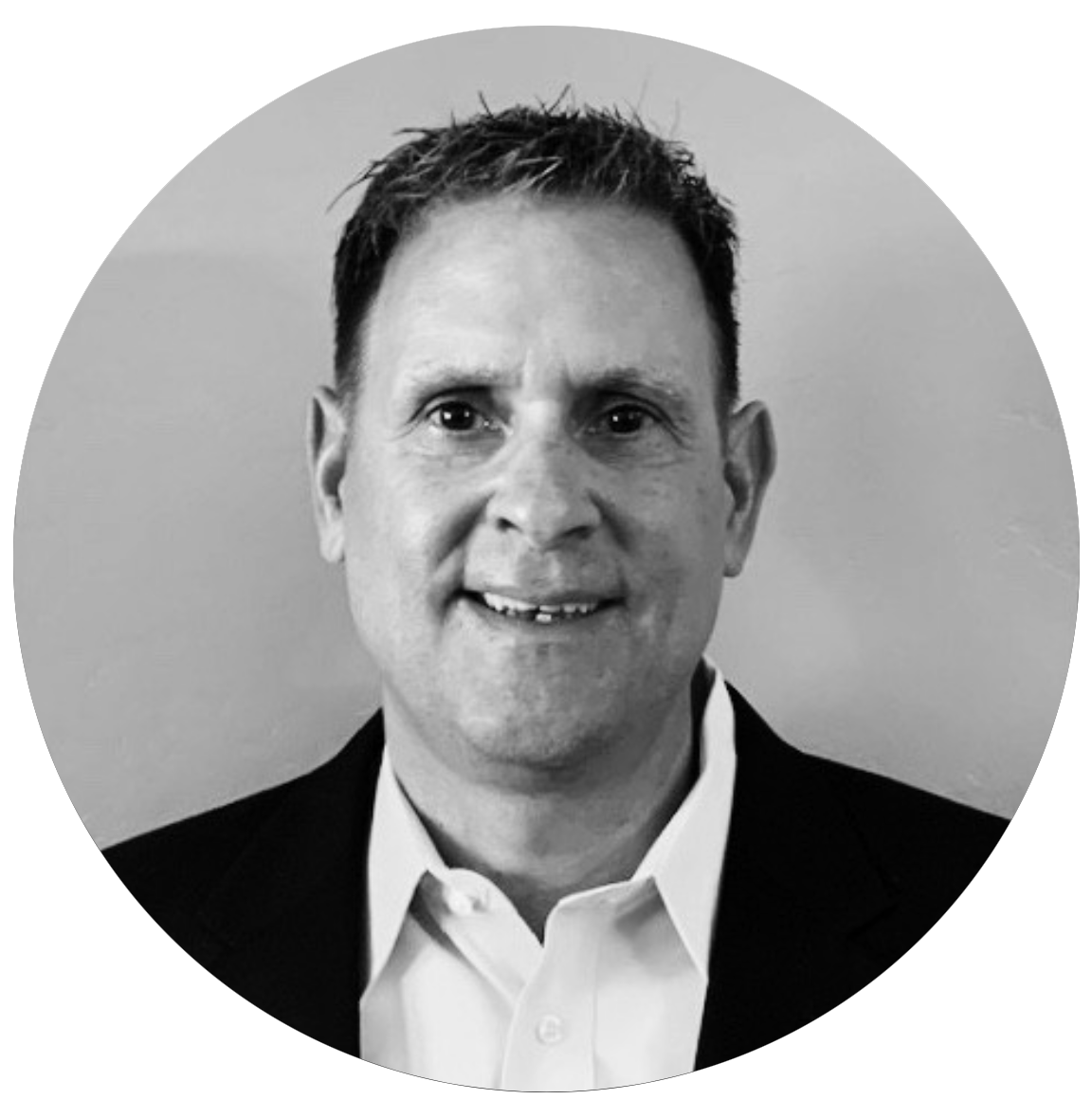 "It's was a pleasure working with Irving as he helped guide us through the process of investigating and ultimately buying into a franchise business. His knowledge and expertise were instrumental in helping to identify possible franchise business opportunities as well as navigate the trials and tribulations of getting things off the ground."
Glen S.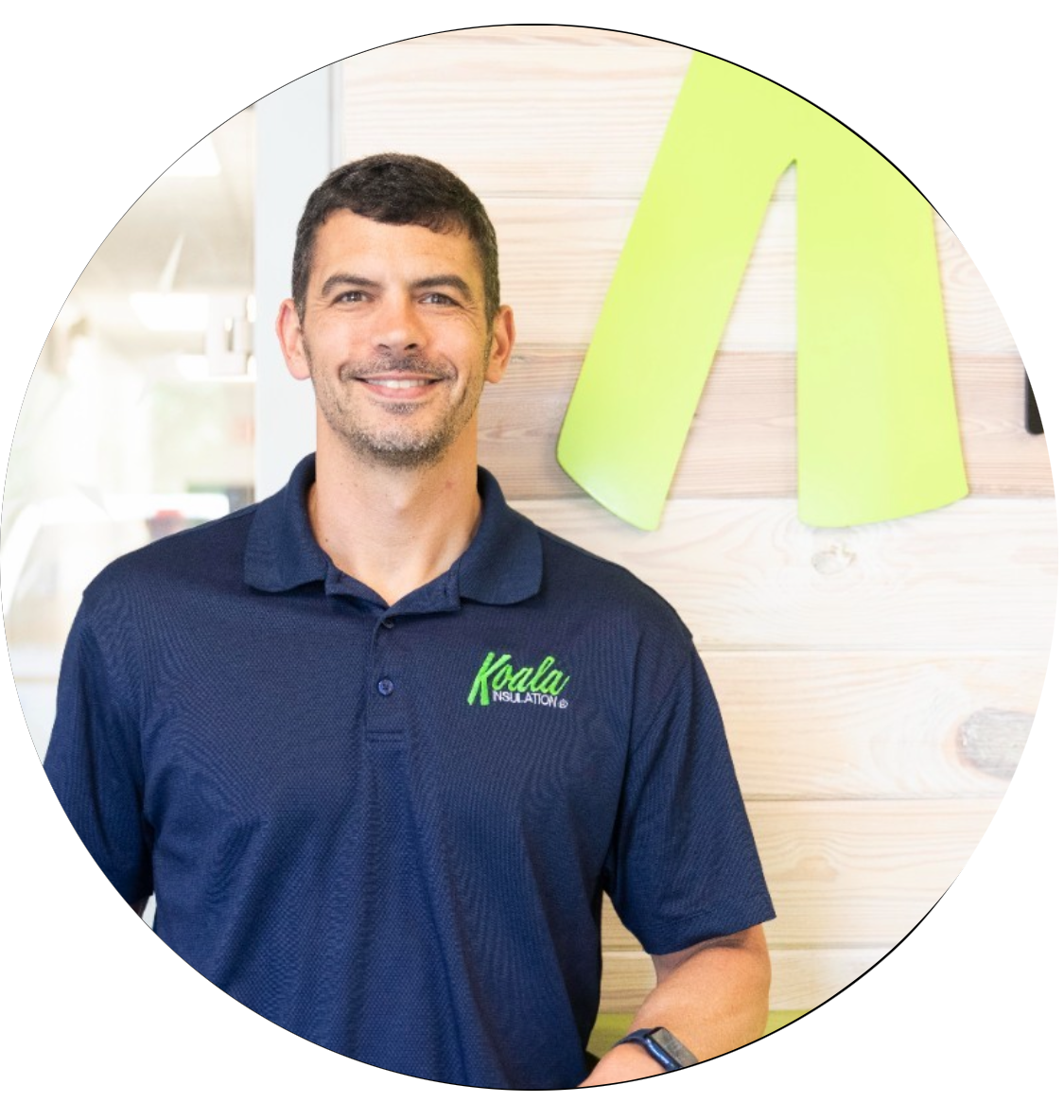 "Irving's approach is genuine, professional, and completely dedicated. He goes above and beyond to invest in ensuring his clients receive world class service. I highly recommend Irving as a trusted advisor and consultant."
Justin S.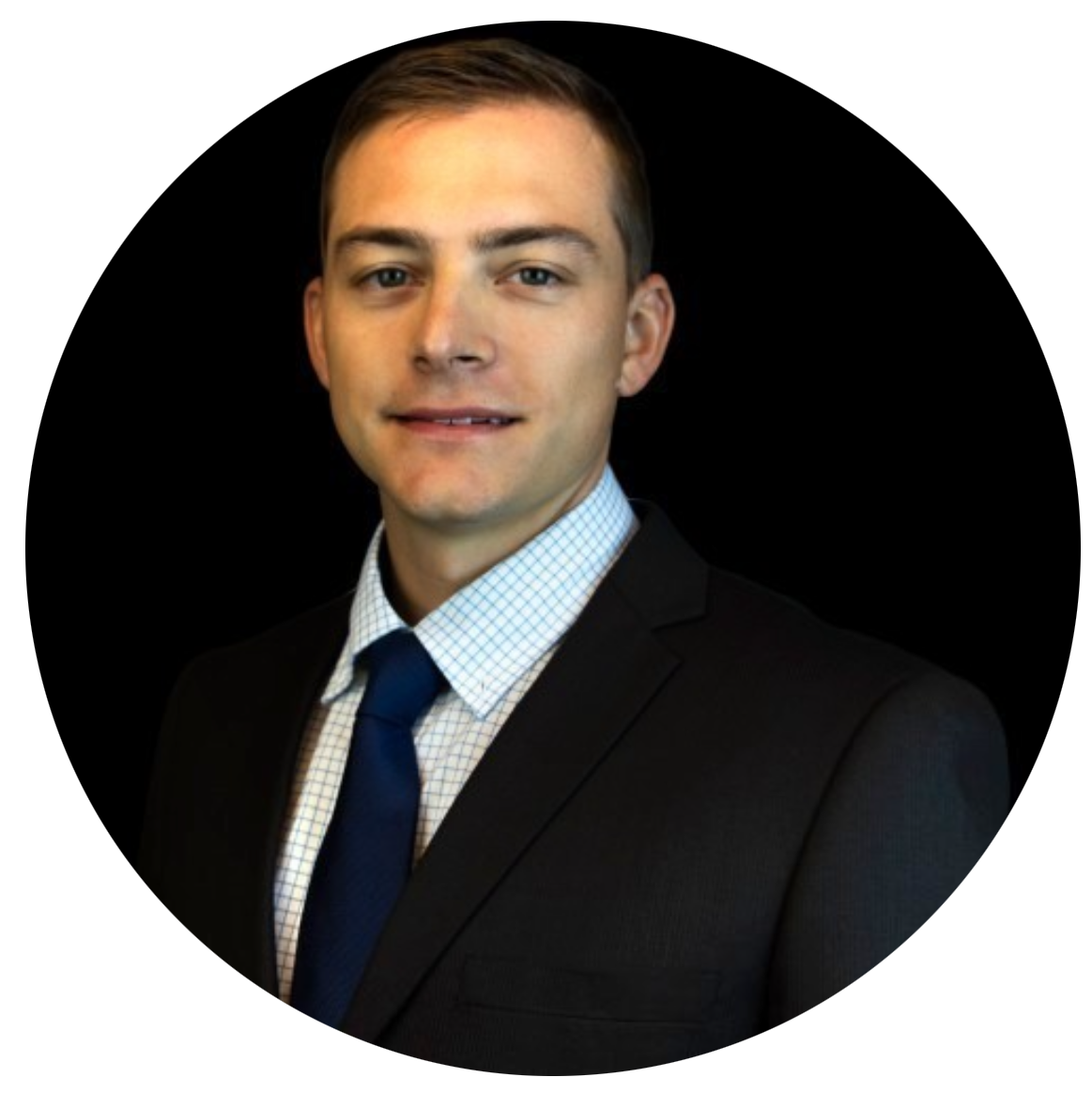 "Irving is an outstanding professional, consultant and advisor. I engaged with Irving as I transitioned out of the military after a 15 year career. Together we researched my market and found the best business opportunities to pursue based of my interests, capabilities, and goals. Once we identified the winning business opportunity, he made sure there was a warm hand-off to the company. I've recommended him to several co-workers that are transitioning out of the military since then."
Vince G.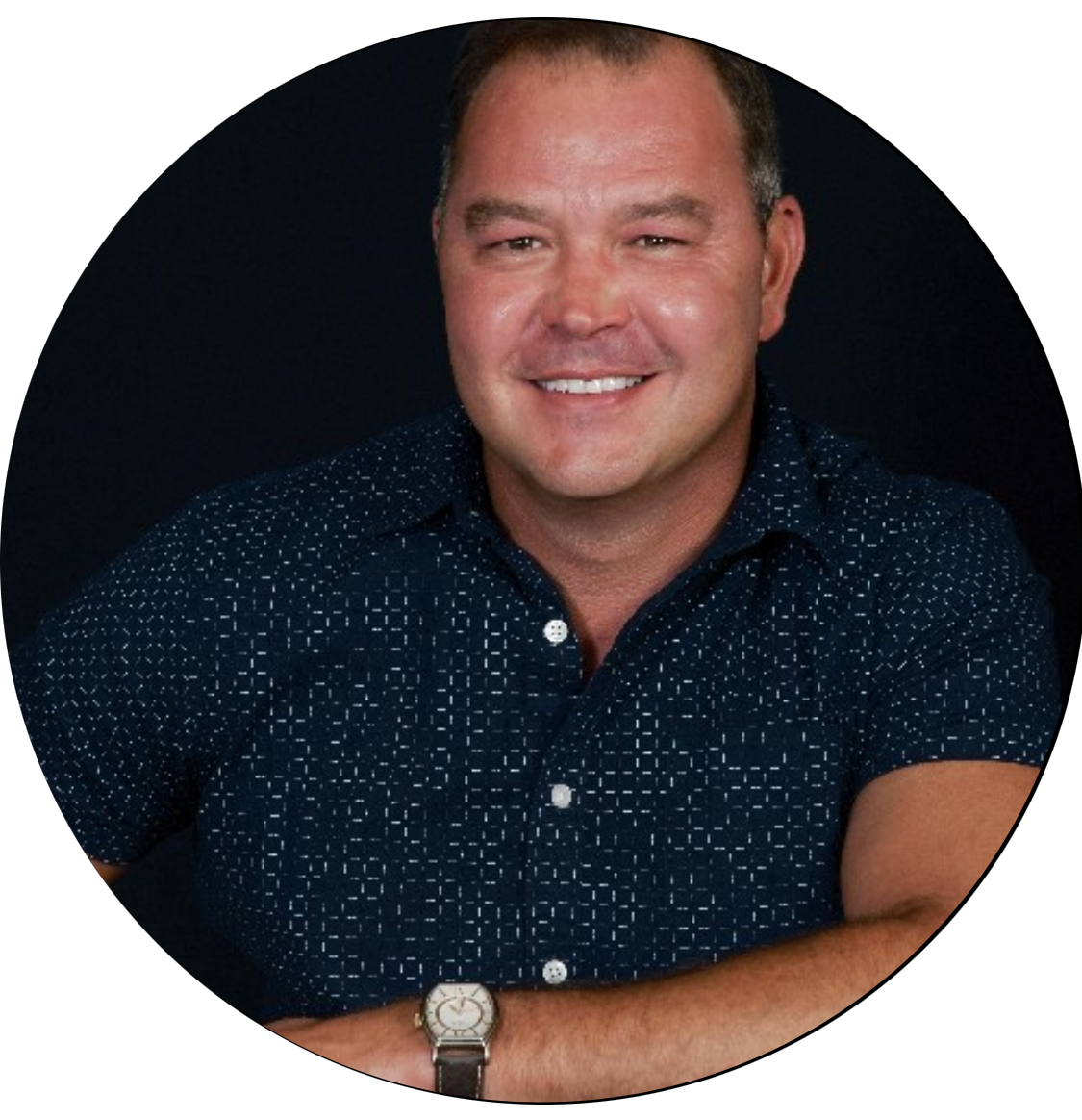 "Irving was just what I needed. He talked me through the ins and outs of franchising patiently, informatively, and confidently. He won my wife over with facts and examples and excellent info and helped us select the business that has become "our baby"! Trust him to help you find your way in franchising. AND if he thinks it may not be the best time or industry for you, he'll tell you that with compassion as well."
Stacey H.

"The transition from a corporate job to working for myself was a bit scary. Working it through with Irving was so comforting knowing he made the move successfully himself. I have him to thank for coaching me through taking control of my life, my time and my financial future."
Joe S.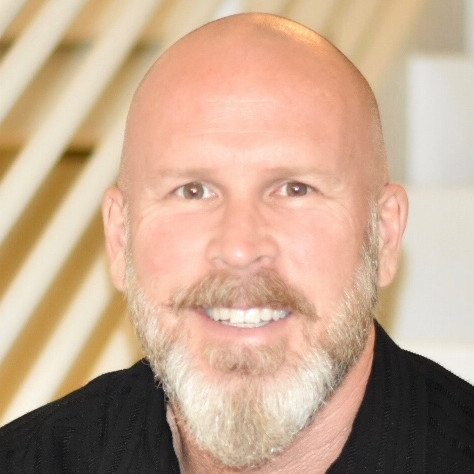 "I knew I wanted a second stream of income and wasn't sure of my options. Irving introduced several franchises designed for semi-absentee ownership. He gave me the inside track on several great businesses and helped me find the perfect fit with an amazing business I never imagined owning."
Rob E.

"If you are looking to make a change, I highly recommend working with Irving. His insights and guidance were invaluable during my transition when I got laid off of my corporate job."
SALLY W.
Get The Inside Track On the Hottest Franchise Businesses '!'
Sign up for my monthly insights on business ownership and the best franchise concepts.