Choose The Best Education Franchises
A dense and dynamic sector: Education is evidently flourishing. For philanthropic entrepreneurs who enjoy working with children and have an interest in their personal growth and development, a proven education franchise business is no brainer. The education industry continues to grow, and we can't deny the fact that this is the sector where high financial returns are possible but the societal benefits of giving back to the community is even greater!
Come be the change with FranGuidance, the best franchise business consultancy for education franchises!
Eager for a change for a more fulfilling career? You know that you're capable of delivering more if you had the freedom to make your own choice. Perhaps you have always dreamt of owning one of the best education franchises, but your daily routine and corporate life have forced you to put the entrepreneurial ambitions on the back burner. Now may be the time to make a change to better your life and the lives of thousands of children.
Partner with a Franchise Consultant to learn more about the many Educational Business Opportunities!
According to the reports, the U.S education market is expected to exhibit a CAGR of more than 4.5% between 2018 and 2026. That means it is expected to reach approximately USD 2,040 Billion by 2026.
Come let's create leaders of tomorrow, together! While there are hundreds of opportunities to consider in the space, not every opportunity in the education sector will suit your goals and objectives. One education franchise might operate as a school and might require childcare licensing whereas others might run as a tutoring service and can be subjected to fewer legal requirements. Beyond academic curriculum we have franchise business that can provide education fundraising, art education, physical fitness programs to explore. Through professional guidance, we will help you learn about the many options and support you in choosing the best fit for you.
Invest for A Better Tomorrow
From simple in-home tutoring to a full-fledged early childhood development facility, we help you narrow down your options and find the right franchise. Here's a brief description of what we do:
Authorized Partners: The fierce competition in the education industry has made it difficult to create a big brand if you start from scratch. We help you find a franchise with a trusted name in the education business so that you can stay ahead of your competition.
Constant assistance and support: We provide you full training and guidance from setting up your business, marketing collateral, financing, and above all we provide continuous support after launch with best practices and business advice as desired.
Huge market size and opportunity: Through our comprehensive consultation we provide the guidance to match you with the ideal education franchise business!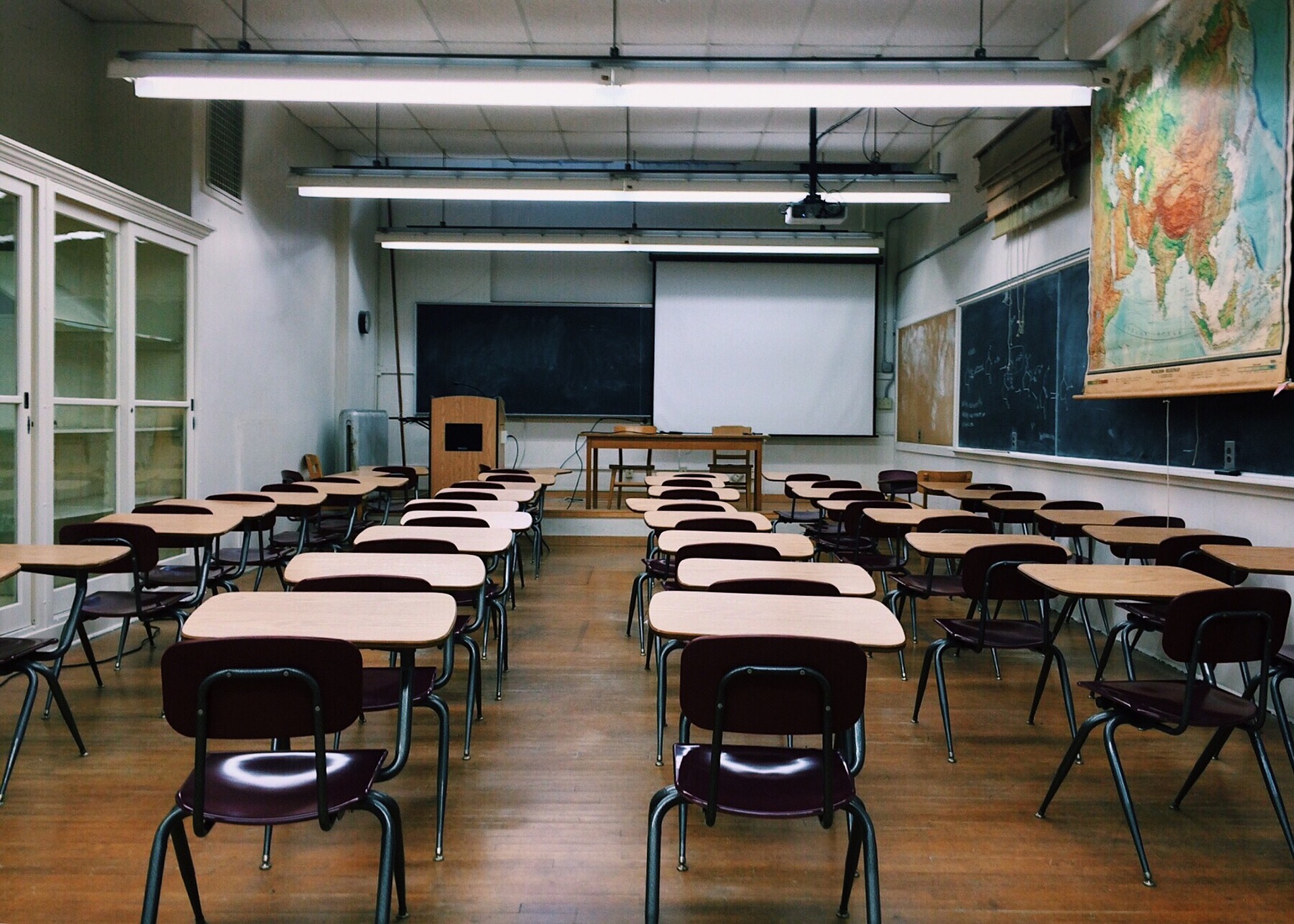 We represent successful franchises in nearly every business category.
Get YOUR share of nearly $1.4 trillion market
with the BEST education franchise
In the year 2017, the education market in the US was valued at around USD 1,350 Billion and by 2026 it is expected to reach approximately USD 2,040 Billion.
The major factor driving the growth of the education market in the US is the rising demand for online education and the reduced funding for schools. In recent years, there has been a dramatic upsurge in the number of entrepreneurs going the franchise way. The reason is simple- parents always want to seek quality education for their children and the investment in education never plummets! Education is a recession resilient business that will always be relevant.
What's more, education has become a diverse field with the introduction of new curriculums, awareness among younger generations, and the adoption of online education. Meanwhile, the increasing post-secondary enrollment in the US is expected to generate significant opportunity for the education market in the near future.
Education is what everybody needs at this moment and the franchise model is based on extending arms to reach more people. It is the right time to take advantage and tap on the best opportunity with the best-in-class online resource and consulting service, FranGuidance.
Be The Boss – Kick Start Your Franchise Journey Today!
Typically, create an education business from scratch can be a significant hassle with setting up a curriculum, securing specific certifications and licenses to operate and training a team. Franchises have all of the details figured out and operational standards established for you to hit the ground running in your new career.
We will provide you with the right education franchise business to bring your dreams to reality!
Let's Get Started
Step 1: Simply fill out the form with your contact information.
Step 2: Meet with a franchise consultant to discuss your goals and questions.
Step 3: Our services are free with no obligations. So, after the initial consultation, we will help you figure out the best plan to move forward.
Getting Started Is Easy
The first step is simple: We start with a brief 30-minute conversation.
My services are free so there's absolutely NO RISK.
After we speak, we'll be able to figure out if we show work together.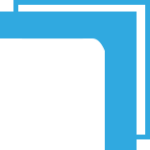 Let's Schedule a call
It'll never be a better time than NOW. If you have a question about franchising and would like to schedule call with Irving, please submit the form below or click the link to schedule a call.