Cleaning Services Franchise Opportunities
Cleaning can come in many forms from specialty services like window cleaning and vent hood cleaning to more general house or light industrial cleaning.
Owning a cleaning services franchise may not be the most glamorous of business ideas out there, but this industry provides aspiring entrepreneurs entry into a recessions resilient essential service.. According to statistics, the growth of cleaning services is projected to increase by 7% by the year 2028, which is much faster than the national average.
So whether you are seeking a specialty cleaning, residential, or commercial franchise opportunity, FranGuidance is here to help you find a franchise with significant potential for profit!
You might think to yourself, what is the difference between starting a business and investing in a franchise? Starting any business from scratch involves a lot of research, operational and supply chain work which can be challenging, stressful, and slow. However, when you invest in a franchise, it is like a jump start to success with the help of experts in the field!
Cleaning franchises don't just provide you with the right path with all the necessary knowledge, but they give you an established business operations system, training, hiring resources and field support fort an efficient and effective start-up. There is also an experience corporate team by your side to ensure long-term business growth. Franchisors provide all the training and support to help you launch and grow your business so that you don't have to spend your time trying to figure out what steps to take next or what inefficient practices may be costing you valuable time and expense.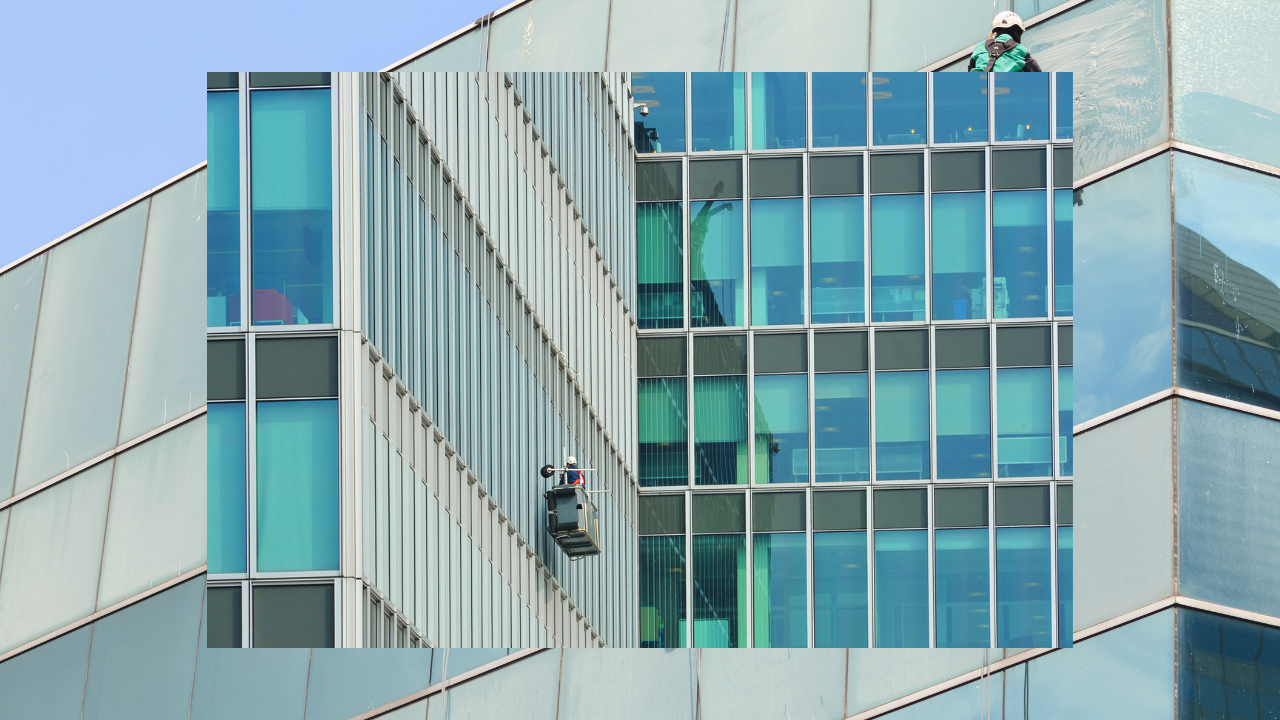 Start a Cleaning Business Franchise with Expert Support
Want a franchise business with a proven track record, training, and support to build a successful cleaning business, speak with us. With FranGuidance, you will have the guidance, support, and resources to learn about franchising and identify the best franchise to reach your goals.
At FranGuidance we focus on finding the best business for you, here is how we do it:
Prevetted Franchises, our executive team evaluates all of the franchise businesses before they are entered into our portfolio. They all need to meet key criteria such as proven performance, experienced executive teams and comprehensive support systems.
Best Match: Based on your skills, experience, goals and investment level, we will help you with successful brands and introduce businesses that can be a perfect match. Trends and fads can cool quickly, so we help you choose wisely!
In-depth Investigation: Once you have selected the brands to explore we connect you with the franchisor directly to conduct a detailed investigation to assess the necessary information to make an education investment decision. We will provide expert guidance and support every step of the way.
Launch: While there are many cleaning services franchises to choose from they are not all the same. And that's where our well-defined process makes the exploring and launching process extremely successful.
Is a Cleaning franchise a 'GOOD' Investment?
Want stable operations, low overhead costs, and always high demands? This servicing model is just 'The Right One'! Unlike starting any business from scratch which involves a lot of unknowns and risks, investing in a franchise gives you peace of mind of a proven business model. What's more, like many other franchises you have a fully developed operating system and support from industry experts.
At FranGuidance, we believe that the cleaning services category has largely been fueled by increases in dual-income household and the aging population. Plus, it has also grown popular because it's a home based business offering flexible scheduling and a recurring revenue stream. This is good news for aspiring entrepreneurs and investors, as the cleaning services business continues to evolve with the addition of sanitizing services driven by the pandemic.
As a franchise owner, you will have the ongoing support of an experienced and dedicated corporate team and will never feel that you are in business alone. At FranGuidance, we will back you with expert guidance and knowledgeable franchise industry professionals that are ready to empower you every step of the way!
Capitalize on Experience, and Get All the Benefits of Cleaning Franchise Opportunities!
Tap into the $100 Billion Industry that is continuously growing!
Pandemic impact increased demands, for both residential and commercial cleaning making this franchise a recurring revenue model.
When you look at cleaning franchises for sale, in particular, these have lower startup costs and lower investment requirements as opposed to other industries.
Because the demand for commercial and residential cleaning is constant, this industry will always be in demand.
Best of all, to own and operate one of these franchises you will not need years of experience in the cleaning industry as the franchisor will provide all of the training and support needed to succeed.
This highly fragmented industry has taken a new meaning after the wave of pandemic shutdowns, and more people are eager to keep their interiors fresh, clean, and fully sanitized. Combined with the multitude of benefits and the flexibility of franchise ownership, there has been never a better time to own a cleaning business.
We represent successful franchises in nearly every business category.
Finding the BEST Franchise for you
When you're ready to take control of your professional destiny, Irving will work with you to understand your motivations, interests, goals and skills to help you identify the perfectly matched franchise to turn your dreams into reality.
Irving can also help prospective, qualified candidates locate funding options that can save them thousands of dollars.
Getting Started Is Easy
The first step is simple: We start with a brief 30-minute conversation.
My services are free so there's absolutely NO RISK.
After we speak, we'll be able to figure out if we show work together.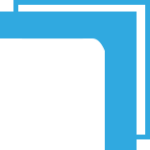 Let's Schedule a call
It'll never be a better time than NOW. If you have a question about franchising and would like to schedule call with Irving, please submit the form below or click the link to schedule a call.